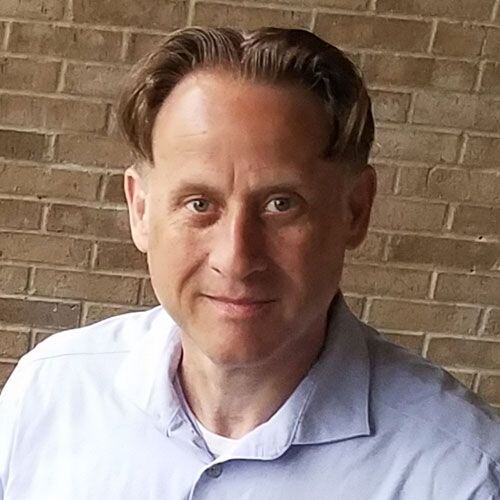 Do I Really Need a Patient Portal for My EHR Software?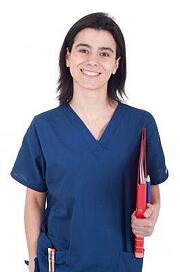 When you cast your eyes over the waiting room at your medical organization, imagine how much happier they would be if you could save them time and effort when interacting with your staff.
For many medical professionals who are already using electronic health record software, a patient portal is an ideal way to speed up operations and increase patient satisfaction. A portal is a door to your medical organization that ensures safe, reliable access to important data and facilitates easier communication.
Access Patient Data
How often does your staff field phone calls from patients asking about their latest lab test results? If someone on your team failed to send out the results by surface mail, for example, this means the patient has to spend time calling you up and then wait once more for the results to reach their mailbox.
A patient portal with EHR software lets you provide access to medical records and lab test results quickly and efficiently.
Automate More Processes
One of the easiest processes to automate is the act of setting up an appointment. Rather than making your patients wait in line to set up their follow-up appointments, for example, or forcing them to spend time on hold when they call in, you can let them use a patient portal with your EHR software to establish appointments.
Another area where a patient portal can really shine is prescription renewal. The patient only needs to go online and select the medication that needs refilling, and the information is transmitted electronically to the pharmacy.
Help Your Patients Communicate More Effectively With Staff
You don't want your patients making unnecessary appointments and driving out to see you to answer a question that could easily be handled online by staff.
You also would rather not tie up your staff's precious time answer calls, putting patients on hold and then determining who is the appropriate person to answer a question. A patient portal lets your patients go online to submit their questions and reply to your medical professionals.
For example, a patient can log into the system from the privacy of home and put in a request for the doctor or physician assistant to explain how a medication is supposed to work or to get clarification on a treatment protocol.
Any medical organization that is interested in reducing the amount of time patients need to spend interacting with the staff, as well as providing easier access to important data will surely find that it does need to use a patient portal for its EHR software.
Key Takeaways:
A patient portal for your EHR software will let your patients access their medical records quickly and securely.
You can make it easier for patients to set up appointments with a portal.
To improve communications between your staff and patients, use a patient portal with your EHR software.
A patient portal is an excellent method for letting patients order refills on their prescriptions.
About Stephen O'Connor
As a Director of Digital Marketing at Advanced Data Systems Corporation, Stephen spends his day's planning, writing, & designing resources for the modern healthcare professional. He has a strong affinity for snow crab legs, the ocean, and Rutgers Football.