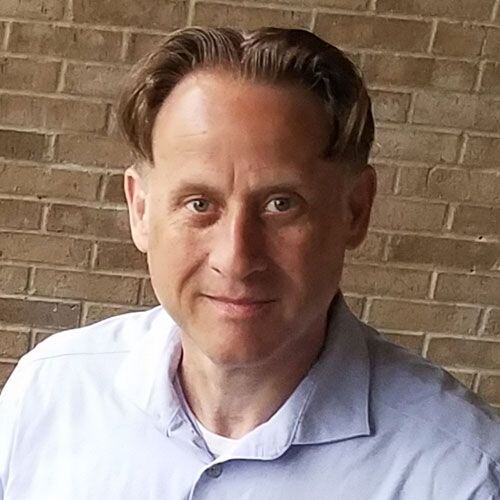 Generating a Stage 2 Meaningful Use Plan Before the Deadline
Is your medical organization ready for Stage 2 Meaningful Use? Medical organizations have an opportunity to benefit from financial incentives offered through the government by meeting the requirements of Stage 2 Meaningful Use.
Qualified medical professionals are entitled to receive as much as $44,000 through Medicare over five years and as much as $63,750 over six years from Medicaid.
In order to ensure that you will receive discounts from Medicaid and Medicare, it's good idea for your team to generate a Stage 2 Meaningful Use plan before the deadline.
Initially, organizations were required to demonstrate meaningful use in 2013, but that deadline has been extended to the beginning of 2014. The sound of the ticking clock should be enough of an incentive to set up your plan in time.
Use Certified EHR Software
Of paramount importance is the use of certified EHR software, which the government requires all medical organizations to implement if they want to receive the financial benefits of Stage 2 Meaningful Use.
Request that your software vendor provide you with their plan to achieve 2014 certification. If your current vendor is unable to meet the new requirements in a timely manner or lacks the experience and expertise, you might need to consider switching to a different application.
This is why so many organizations in the United States have come to rely on the experts at Advanced Data Systems, a company with a proven track record in the field of medical software.
Create a Checklist and Follow It
Checklists are extremely useful when making a change in the way your staff does its work. Review each significant change and see how it might affect your current procedures.
For example, get your staff accustomed to how it will input patient data, how to transfer prescriptions electronically to pharmacies and how to make patient records available electronically, such as the results of their latest lab tests.
Set up a Dedicated Meaningful Use Team
If your staff is sufficiently large, it's a good idea to set up a dedicated team to keep track of changes and to make sure you are meeting your goals of setting up the EHR system and integrating it into your existing workflow.
Arrange for Any Needed Training
Assess your staff to verify whether anyone needs additional training on using the certified EHR software. You may need to allocate additional hours and resources for your staff to learn the system and practice working with the new Stage 2 requirements.
Going with a software company like ADS, with its professionally trained support staff will make a real difference in the success of carrying out your meaningful use plan.

With prudent planning, your medical organization still has sufficient time to set up a Stage 2 Meaningful Use plan of action. The rewards will be a boost in staff morale as they see that their work is resulting in higher efficiencies, greater patient satisfaction and financial remuneration from the federal government.
Key Takeaways
Verify that you are implementing only certified electronic health records software, which is required before receiving financial benefits from Medicare and Medicaid.
A checklist of the major steps you must take will be useful in organizing your staff's efforts and ensuring that you meet your goals before the 2014 deadline.
Check how much additional training and practice sessions your staff might need and arrange for them to learn the system ahead of time.
Set up a dedicated team to stay on top of all the changes you need to make, to ensure that you stay on track and can meet the 2014 requirements.
*Image Courtesy of FreeDigitalPhotos
About Stephen O'Connor
As a Director of Digital Marketing at Advanced Data Systems Corporation, Stephen spends his day's planning, writing, & designing resources for the modern healthcare professional. He has a strong affinity for snow crab legs, the ocean, and Rutgers Football.