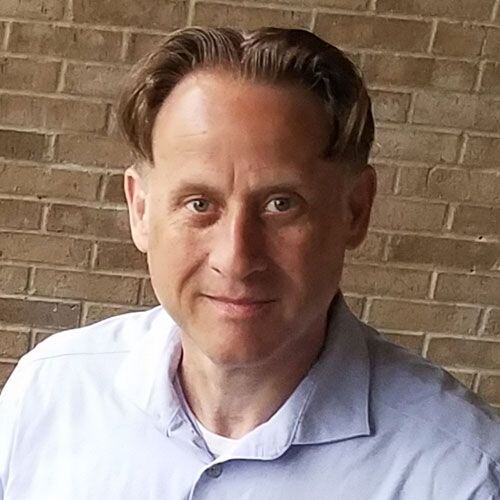 How EHRs Can Help with Ebola Screening
Medical professionals need to remain ever vigilant when it comes to screening for infectious diseases in order to preserve the health of their patients, staff, and the general population. This is particularly important in cases of predictable epidemics (such as during each flu season) as well as the emergence of diseases in other countries that are poised to make a leap to the United States.

A case in point is Ebola, which has been all over the news in recent days. Americans are coming to terms with the reality that routine air travel makes it easier for infected people to spread a highly dangerous disease regardless of national borders. We have to face the fact that Ebola is here now, at least to some degree. For this reason, Electronic Health Record systems should be able to handle Ebola screening questions right now, and not years from now.

Electronic Health Record Systems Should Handle Ebola Screening Now
It's clear that a robust EHR system should be able to capture all necessary information from patients, and then provide direction for what steps the medical professionals should take next.

Any significant data associated with Ebola should be immediately highlighted to indicate the need for further tracking. This information should also be displayed on the patient dashboard view of the EHR.

For the sake of the nation's health, Ebola-ready EHR systems should be deployed and in use right now at healthcare installations for the most effective screening by our various providers.


Templates and Alerts
One crucial aspect of EHR systems in the context of screening for infections diseases is their capacity to work with templates to help medical organization staffers process patients as quickly and efficiently as possible.

A solid Ebola screening template should help prevent unfortunate situations in patients who have possibly been infected with the virus from "slipping through the cracks" without medical professionals having properly recorded their symptoms.

In addition, an Ebola-configured EHR system should issue alerts if there are any positive symptoms.


MedicsDocAssistant is Ready for Ebola
Fortunately for medical organizations and health care providers in general, MedicsDocAssistant is now ready for Ebola. Organizations that still use old-fashioned paper based systems will want to consider implementing an EHR solution like MedicsDocAssistant to help them screen more efficiently for the deadly disease.

MedicsDocAssistant is designed to improve patient documentation by reducing data entry mistakes, cutting down on the number of keystrokes and mouse clicks that staffers must make during intake. It helps providers deliver more customized treatment to each patient and gives them access to the information they need at a moment's notice.

Medical organizations have two options for setting up MedicsDocAssistant, as it is available as a customer-hosted configuration or via cloud computing.

Addressing the growing Ebola crisis is going to take the combined efforts of international medical teams as well as the ever-vigilant team members in our country's medical organizations. Setting up an EHR system with an Ebola screening template should increase the effectiveness of our efforts to combat this dreadful disease.


Key Takeaway:
The growing Ebola crisis has reached a point where sick patients have managed to travel from countries in Africa to the United States.
Medical organizations should be aware that they can use Electronic Health Record systems to help them address the Ebola threat more efficiently.
The MedicsDocAssistant is ready for Ebola screening, and end users can opt for a locally hosted option or online via cloud computing services.
Templates and alert systems make the EHR system a useful method for health care workers to identify patients who require more extensive testing and monitoring for Ebola.
About Stephen O'Connor
As a Director of Digital Marketing at Advanced Data Systems Corporation, Stephen spends his day's planning, writing, & designing resources for the modern healthcare professional. He has a strong affinity for snow crab legs, the ocean, and Rutgers Football.