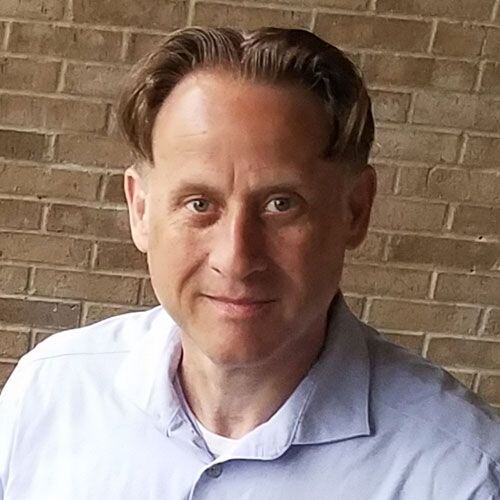 How Helping Your Staff Can Also Help Your Patients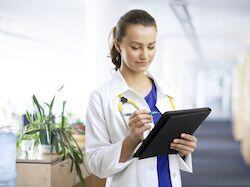 You've handpicked a fine staff, and you know that they have the same feelings of loyalty for you that you have for them. It's important to periodically remind your team how valuable they are to you and your patients.

To reinforce the value you place on them, part of your duties should involve reviewing what you can do to help your staff and lighten their burdens. The more you help your staff, the more you can help your patients.
Save Time with EHR Software
Are you still forcing your staffers to get by with a paper records-based system? Implementing electronic health record software will save everyone on your team an enormous amount of time. The best modern EHR software is designed with an easy-to-use and intuitive interface to cut down on errors. It also minimizes the number of keystrokes and clicks of the mouse that staffers must do in the course of their regular duties.

Helping your staff save time on such routine tasks will let them focus more on customer service and addressing illnesses and injuries.


Patient Portal Lets Staff and Patients Communicate More Easily
It's a pain for patients to call your practice and wait on hold just to ask a routine question or get the results of a test. A patient portal lets each patient log in with a computer from the comfort of his or her home or office and then send an electronic message to someone on your team.

Now, a physician assistant won't be interrupted as she walks from one exam room to the next with a message requesting some fairly routine information for a patient. Instead, the PA can log in to the system when it's most convenient and retrieve the message. The patient will not be wasting time on hold with your office, which can be infuriating when you are busy.


Faster Appointment Setting
Your staff can set appointments much easier when you give them a computerized system that connects with the patient records. They will spend less time at the reception desk setting up a date for the next time a patient must come in.

The patients will be happy that they didn't have to hang around for so long as the team can quickly determine the best slot in the schedule.

When a patient portal has been implemented with the EHR system, it typically will let patients set up appointments online, which everyone can appreciate.


Templates Reduce Errors
People aren't as perfect in managing and inputting data. With EHR applications, your team can use practice-specific medical document templates. This means that the staffer won't be able to progress to the next screen of data without fulfilling the requirements of a template, such as to enter a specific type of information about the patient's condition before continuing with the document update.

Making fewer errors and working more efficiently with templates will help patients because their data will be more accurate.

The more support you can provide to your staff, particularly through labor-saving things, medical software, and the latest in computer hardware, the more they in turn can assist your patients.


Key Takeaway
You don't want to take the staff at your medical practice for granted, which means you should express gratitude to them organically on a regular basis.
One way to demonstrate your gratitude is to provide laborsaving solutions to your staff.
Saving your staff time and effort will improve the level of care that you can deliver to each patient.
Remember that features such as patient portals and online appointment setting will go a long way toward improving the patient experience, which can translate to increased loyalty.
You should take advantage of modern conveniences and solutions, such as templates with your electronic health records to streamline your team's workflow and curb errors.
About Stephen O'Connor
As a Director of Digital Marketing at Advanced Data Systems Corporation, Stephen spends his day's planning, writing, & designing resources for the modern healthcare professional. He has a strong affinity for snow crab legs, the ocean, and Rutgers Football.