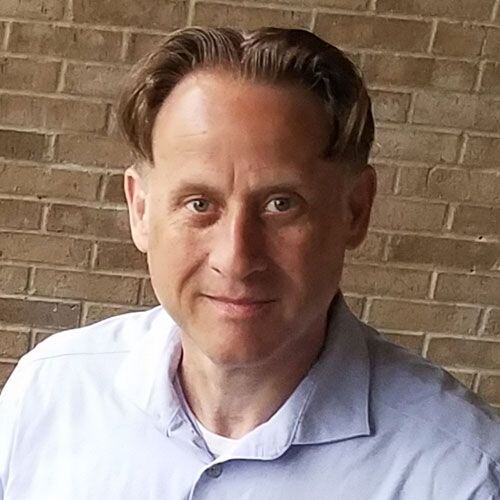 How ICD-10 Training Can Affect Your Practice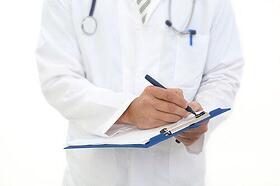 Many medical organizations use electronic health records software to help their facilities run more efficiently, enabling them to allocate more time to actually taking care of patients as well as speeding up the process of billing and other vital services. One important aspect of EHR software is how it enables organizations to easily work with the International Classification of Disease or ICD code set.
With the U.S. government mandating that medical organizations switch to the new ICD-10 code by October 1, 2015, you will want to take into account how ICD training can affect your practice.
Plan Ahead
It's easy to become complacent and focus on your current routines as you run a busy and thriving practice.
The October 1st deadline may seem very far away, but it's prudent to plan ahead to get ready for the change to the new code set as soon as possible. Keep in mind that the original deadline to switch over to ICD-10 was extended to 2015, and that the government will not likely extend the deadline any further.
Inform your staff about the looming deadline and get everyone prepared about their upcoming training duties. If you need to hire temporary help to take care of certain office duties while your key staffers take time to undergo training, it's appropriate to arrange for such assistance early.
You don't want to be scrambling to shoehorn in training sessions while dealing with your busy case loads and hoping your staff can get by without some outside, temporary help. Doing so would be a disservice both to your staff and to your patients.
Invest Time and Resources Sooner than Later
The earlier your organization begins to allocate time and resources toward ICD training, the better it will be for all concerned parties. You may find that you need to upgrade your computer system, for example, to take advantage of the latest benefits of upgraded EHR software. Providing for sufficient computer equipment can take time, so it's good to check with your vendor to make sure that you'll be covered.
You should also contact your software provider about training materials to help your team get ready for ICD-10. Having a good support team in place will give you peace of mind that you'll be able to make the transition without a hitch.
More Precision, More Codes
The new ICD-10 codes offer a great deal of precision in terms of diagnosis and treatment. This means that your staff has a lot more information to deal with. ICD-9 has 13,5000 diagnostic codes and 4,000 procedure codes while ICD-10 has 68,000 diagnostic codes and 87,000 procedure codes.
Take Time to Test the System
Hold some testing sessions. Your EHR application and vendor should enable you to do some tests to make sure your system will work with the new ICD-10 codes. Doing some dress rehearsals will give your team the confidence it needs to get the job done reliably. It will also improve staff morale as they see the rewards for all their hard work during training and implementation of the tests.

By taking the time now to prepare for your ICD-10 training, you will ensure that your staff can make the transition to using the new codes with as little disruption as possible.
Key Takeaways
The latest version of the International Classification of Disease, ICD-10 is already out and its use is mandated in the United States by October 1, 2015.
Medical organizations seeking to remain competitive will want to ensure that their staff gets proper training in ICD-10 codes as soon as possible.
Consult with your software provider to find out your options for training materials and supplementary educational opportunities.
*Image Courtesy of FreeDigitalPhotos
About Stephen O'Connor
As a Director of Digital Marketing at Advanced Data Systems Corporation, Stephen spends his day's planning, writing, & designing resources for the modern healthcare professional. He has a strong affinity for snow crab legs, the ocean, and Rutgers Football.