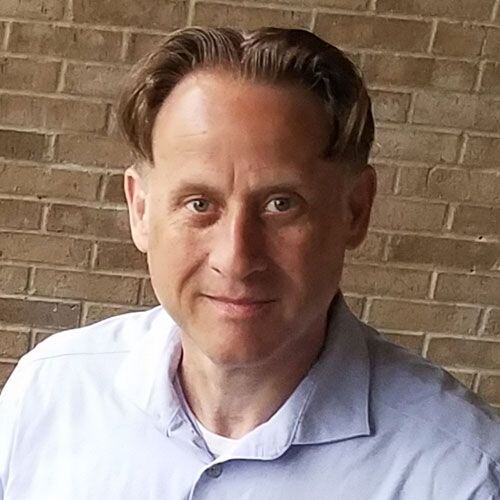 How RCM Services Can Help with Patient Engagement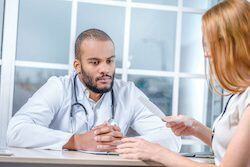 It should go without saying that Revenue Cycle Management (RCM) Services streamline claims processing and support financial stability. But, many specialty providers still don't fully grasp the significant role that RCM plays in patient engagement and brand confidence building.
An exceptional service helps physicians build trust and credibility with patients and peers. And, patient-facing support capabilities enable stronger patient-provider relations in myriad ways. Simply put, RCM Services allow physicians to connect with and care for their patients via innovative software solutions designed to enhance patient engagement and encourage personal responsibility.
End-to-end revenue cycle management services integrate solutions that maximize revenue in a patient-centric marketplace where outcome-based payments impact revenue streams.
Prompts and Reminders Reduce No-Shows and Missed Appointments
A Family Medicine study revealed that 76% of polled patients reported EHR prompts and reminders made it easier to get medications and almost two-thirds of respondents said they experienced fewer medication errors.
RCM service providers help practitioners explore ways to improve quality of care and consumer satisfaction via engagement tools such as automatic appointment reminders, online preregistration forms and text alerts to inform patients when the physician is ready to see them. By continually monitoring workflow patterns, an RCM partner can spot deficiencies and recommend solutions to immediately improve patient experiences.
Supporting Self-Pay Patients Improves Point of Care Revenue Capture & Patient Engagement
Many small practice administrators are seeing a transition away from Medicare and Medicaid as the primary sources of collections toward a revenue stream where self-pay individuals are the number one source of collections. Implementing collections procedures that inform and educate patients about their financial responsibility before service is rendered enables medical practices to collect more money at the time of service.
There must be a balance between the physician's need to know about a patient's financial health and insurance coverage and a patient's right to know how much their care is going to cost. Customized RCM services support bidirectional communication efficiently.
Integrating Revenue Cycle Management Solutions
While external partners don't replace the orthopedic surgeon in the operating theater or prescribe therapy and medication, they do provide robust, scalable, and flexible solutions to enhance patient engagement throughout the end-to-end revenue cycle. Innovative solutions like IVR technology that delivers automated, pin-based access to lab results via telephone and online portals where patients can request prescription refills or review their health records, allow administrative staff to focus on other patient-facing tasks.
Conclusion:
Medical billing and coding services are typically included in the RCM services arena, but that is only the beginning. Throughout the revenue management cycle, there are opportunities to encourage proactive patient engagement to improve outcomes and consumer satisfaction. Partnering with a reputable RCM services provider is often the key to building long-term relationships.
RCM Services Help With Patient Engagement By:
Providing financial transparency for providers and patients
Enabling self-monitoring and reporting
Integrating secure, convenient, effective communication channels
Leveraging technology and resources that increase confidence
Making it possible for physicians and staff members to spend more time actively engaged with patients
Resources: www.stfm.org, www.healthit.gov
About Stephen O'Connor
As a Director of Digital Marketing at Advanced Data Systems Corporation, Stephen spends his day's planning, writing, & designing resources for the modern healthcare professional. He has a strong affinity for snow crab legs, the ocean, and Rutgers Football.