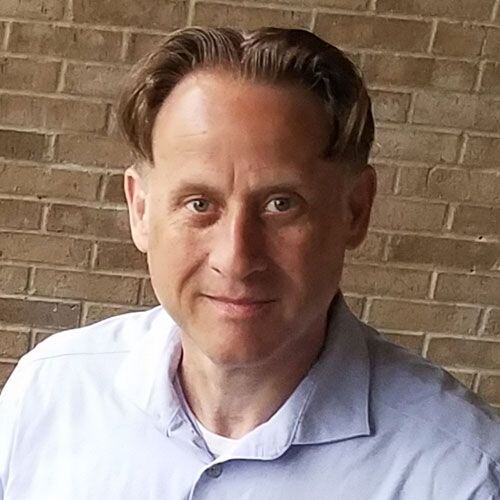 How RCM Services Reduce Administrative Burdens
Increasing profitability and eliminating unnecessary administration burdens enable medical providers to focus on patient services and care delivery. Revenue Cycle Management (RCM) services allow practice administrators to nurture financial performance while medical staff nurtures healing and disease management.
To gain maximum benefits from RCM, administrators must explore the cycle with a critical eye, focusing on key domains that drain resources such as coding and compliance, privacy and security, and expertise practices.
Coding & Compliance Review Benefits
Coding and compliance regulations continue to present unique challenges for practice administrators. Failure to code and bill accurately may lead to fraud and abuse accusations, triggering investigations that divert staff and financial resources toward responding to those charges. Under-billing, or improper billing, for professional and technical services, could mean lost revenue for your practice. Inaccurate and incomplete documentation often means declining profits and increasing scrutiny from oversight agencies.
RCM services reduce administrative duties associated with coding and compliance by allowing your healthcare information management team to compare documentation with accounting records to spot recurrent issues, thereby reducing risks and financial exposure.
Best Practices & RCM Services
Every unclaimed dollar during the medical billing process will ultimately cost your practice significantly more in the end-to-end cycle. Today it is more critical than ever to utilize HIM professionals to ensure denials management, business office inquiries and write-off preparation processes follow best practices. Administrative burdens are reduced when HIM directors include the RCM team to proactively address documentation deficiencies and workflow challenges throughout the organization.
Enhanced documentation processes not only accurately reflect the care delivered, but also allow secondary diagnoses capture, decrease coding backlogs and lower outsourced coding expenses.
Workflow Patterns & Processes
A thorough review of the workflow processes within all practice departments may reveal simple changes, such as relocating the surgical supplies in a dermatology clinic, which can help eliminate unnecessary steps that waste payroll dollars and delay care delivery. Assuming your practice could save just 5 minutes per hour by relocating clinical surgical supplies, based on a forty-hour workweek, you would free up more than 173 hours per year to be spent on other vital duties.
Positive Financial Benefits of RCM Services
While the scope of RCM services extends far beyond simply billing and coding, enabling accurate, fast billing improves revenue potential. Costs of hiring and training in-house coders typically increase, however, the number of days to drop a bill declines, and both pending and denied claims percentages fall significantly when administrators identify the processes and contributing factors that bog down the system. Research also suggests that salaries, including benefits, for on-staff coders, goes down and fewer dollars per claim are spent on outsourced RCM services.
RCM services reduce administrative burdens by providing mechanisms to identify and define best practices and benchmark performance standards within the medical practice. Reviewing outcomes and contributing factors throughout the revenue cycle allows administrators to separate "best" practices from less than optimal processes and policies that inhibit maximum income potential.
Favorable Values and Key Take Away of Using RCM Services:
Streamlining workflow patterns
Increasing secondary diagnoses identification
Reducing days in A/R
Decreasing backlogs
Improving documentation
Enabling information and data organization
Informing key personnel of practice performance
About Stephen O'Connor
Stephen O'Connor is the Director of Brand and Digital Marketing, responsible for many aspects of Advanced Data Systems Corporation's (ADS) marketing, including product marketing, customer acquisition, demand generation, brand, brand design, and content marketing.
Stephen has more than 20 years of healthcare industry experience. Prior to ADS, Stephen spent 11 years at Medical Resources Inc. (MRI), most recently as the Manager of Marketing & Internet Services, where he and his teams were responsible for all marketing efforts and the market positioning of MRI's services.
Stephen spends his day's planning, writing, & designing resources for the modern healthcare professional.