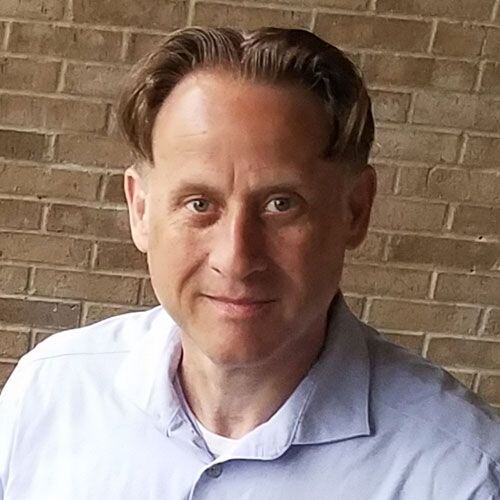 How Should You Educate Your Patients on Health IT?
The world of healthcare is transforming, thanks to a revolution in computer systems and our capability to network computers with one another, connecting medical practices with insurance entities and other 3rd parties.

Health Information Technology is an important topic that your patients should know more about. Your patients may not know much about the technology underpinning their healthcare, or they may have questions or concerns about healthcare IT that you will want to be able to address.


Create and Distribute Branded Educational Materials
Prudent medical practice managers will want to create or modify existing educational materials about health IT for the benefit of their patients. Whether you write the material in-house (this is especially useful when you have a large organization with multiple branches) or take current information and adapt it for your facility, it's a good idea to brand the materials.

Branded educational materials about topics such as electronic health records software, how your practice communicates with private insurance providers, exchanges, Medicare, and Medicaid are great leave-behinds for your patients to take with them at the end of their office visit. The patients will likely hold onto these documents if they are branded with the name of your organization.


Electronic Health Record Software
Explain that your office has implemented electronic health record software to improve patient care. Your patients will be pleased to know that they won't have to keep providing the same type of information every time they come to your facility for services. You'll need to emphasize that the software has rigorous encryption and safety protocols built in to keep all information out of the view of unauthorized people.

Patients should also be informed about the option to use a patient portal through your EHR software. They can use the portal to ask your staff confidential questions, check on the latest blood tests, or even set up their next appointment thanks to the underlying health IT network that your organization has implemented.


Electronic Prescriptions
The idea that you can get prescriptions filled faster and more efficiently will most assuredly appeal to your patients, which is why this topic is a good introduction to the topic of health IT when you are educating your patients.

By explaining that your medical team can reduce errors as compared to paper prescriptions and can transmit prescriptions digitally in zero time, you give your patients a concrete benefit that will resonate with them as they cope with their busy lives.

Instead of bringing the prescription with them and then waiting for the pharmacy to process it, patients can rest assured that the information has been sent safely over secure channels and that the pharmacy will be able to start working on it before the patient has even left the doctor's office.

Savvy owners and managers of medical organizations know that delivering treatment is only one aspect of patient healthcare. It's also important to educate patients about the role healthcare IT plays in their treatment and how these services are covered and paid for. By taking time to present information to your patients, you can improve your relationships with them and help them gain a better appreciation for the technology, as well as the protocols that have been developed to ensure the safety and security of patients' digital records.


Key Takeaway
The modern healthcare system depends to a large degree on the robustness of health information technology.
It's a good idea to educate your patients on health IT, so they can understand the type of data you collect, manage, and maintain during the process of caring for them.
Explaining what electronic health record software does can go a long way toward increasing patient satisfaction with your practice.
Information about features such as patient portals and the ability to send out prescriptions electronically to pharmacies will serve as a great introduction to health IT for your patients.
About Stephen O'Connor
Stephen O'Connor is the Director of Brand and Digital Marketing, responsible for many aspects of Advanced Data Systems Corporation's (ADS) marketing, including product marketing, customer acquisition, demand generation, brand, brand design, and content marketing.
Stephen has more than 20 years of healthcare industry experience. Prior to ADS, Stephen spent 11 years at Medical Resources Inc. (MRI), most recently as the Manager of Marketing & Internet Services, where he and his teams were responsible for all marketing efforts and the market positioning of MRI's services.
Stephen spends his day's planning, writing, & designing resources for the modern healthcare professional.