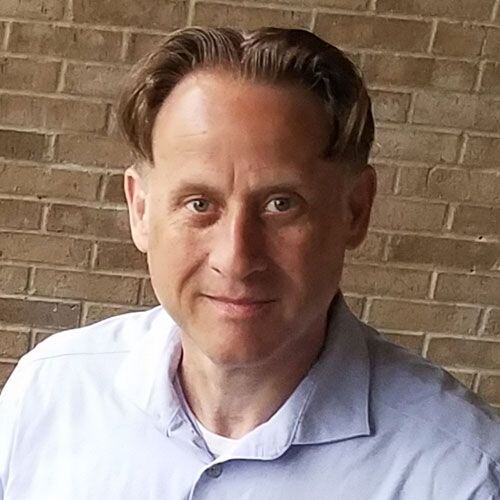 How to Gain a Competitive Edge During Your ICD-10 Preparation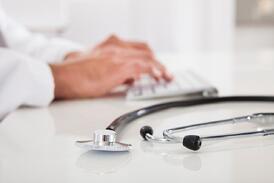 Now that the U.S. government has extended the deadline for healthcare organizations to switch over to ICD-10 from version 9 of the International Classification of Diseases code, we all breathed a sigh of relief.

Too many organizations had signaled that they would not be able to make the transition in time, so the new deadline for the mandatory switch is October 1, 2015.

Managed and maintained by the World Health Organization, the ICD code update will enable us to generate a wealth of new data about patients and disease treatment, as well as streamline payments to service providers.

As long as you make sure to select an electronic health record software provider that will be ready for ICD-10 and arrange for sufficient training and practice time for your team, you should make the transition from ICD-9 go quite smoothly.

By now, you should be getting your organization up to speed with the new code set, and you will want to do everything possible to gain a competitive edge during your ICD-10 preparation.


Integrate Your Systems
Making the change to ICD-10 provides you with an opportunity to integrate your systems for more streamlined operations.
Taking a centralized approach will lead to greater efficiencies. However, some organizations preparing to make the switchover may wind up using disconnected systems for accessing patient records and billing. If you integrate your EHR system and other applications, you will lighten the burden on your IT department.


Shorten Your Revenue Cycle
Preparing to move to the new ICD code set takes time out of your staffers' already busy schedule, as you allocate resources for training and practice and possibly even hire a consultant to help your team manage the transition.

One important thing that administrators will want to keep in mind is shortening the revenue cycle, primarily because they anticipate there may be a reduction in revenue during the time the health industry finally makes the switch to ICD-10.


Create a Program to Improve Your Clinical Documentation Efforts
Medical organization managers know that the better your documentation program, the more effectively you can manage and treat patients. Since the transition to ICD-10 requires your staff to work on new codes, now is a good time to reevaluate your current system of documentation to see where you might make some improvements.

Clinical documentation improvement, or CDI, is a priority for numerous offices, and the better your team is at documentation, the more of an edge you will gain over your competitors who are less organized and stringent in their approach to coding and documentation.

Switching from one system to another, even if it is an upgrade from something you are already familiar with, can be jarring, and it is natural for people to follow the least line of resistance. By focusing on what you can do to gain an edge over your competitors, you will profit more during preparation for the ICD-10 switchover.
Key Takeaway
The United States government has extended the deadline by which healthcare organizations must switch over to the International Classification of Diseases code version 10 from ICD-9. We must make the switch by October 1, 2015.
Savvy managers know that they should integrate their systems for a centralized approach, to save their IT department time and effort.
It's a good idea to work on shortening your organization's revenue cycle as you prepare for the ICD-10 transition.
To gain a competitive advantage, consider developing a program to improve your clinical documentation.
About Stephen O'Connor
As a Director of Digital Marketing at Advanced Data Systems Corporation, Stephen spends his day's planning, writing, & designing resources for the modern healthcare professional. He has a strong affinity for snow crab legs, the ocean, and Rutgers Football.