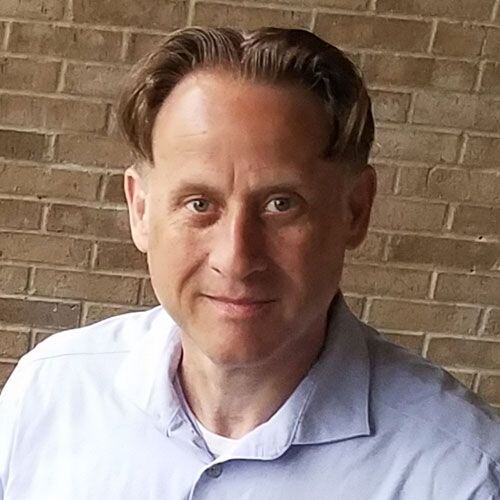 How to Gain Value from your EHR Analytics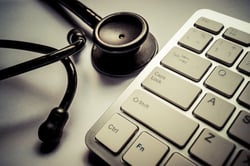 Electronic health record (EHR) adoption is increasing. Some surveys indicate four out of five United States physicians currently use systems for digital record keeping and peer-to-peer file sharing.
As CMS readies to fully implement MU Stage 3 rules, it's time for medical providers to take a closer look at how this innovative health care technology can be exploited to make better-informed decisions at the point of care and beyond. While most physicians can see the potential benefits of a system that facilitates faster, easier access to patient records, some are missing opportunities to improve patient outcomes and reduce operating costs.
In a statement issued by the College of Healthcare Information Management Executives (CHIME), the group expressed their desire to approach Stage 3 rules review as a mechanism to discover "elements that will allow providers to build on their IT investments, specifically in the areas of care coordination, patient engagement and interoperability."
While CHIME and other organizations like the American College of Cardiology (ACC) and the American Hospital Association (AHA) advocate for more reasonable reporting rules, and a slow path to full Meaningful Use adoption, physicians who access and exploit data available in their EHR can move forward now, working toward those same goals today.
Three Key Ways EHR Analytics Adds Value for Your Practice
1. Effective data management = tighter financial control.
Converting data into actionable information strengthens cost-control measures. Aggregating and analyzing specific data enables physicians to identify workflow deficiencies, implement corrective procedures and track performance changes. Monitoring performance, and adjusting policies when necessary, supports the overall financial health for medical organizations.
2. Identifying key stakeholder behaviors enables efficient communication.
Determining which information sources most significantly impact your practice is instrumental in developing an effective communication platform. Mobile technology promises to relieve patient concerns that documentation is supplanting physician awareness. Tablets and mobile applications enable access to clinical analytics while allowing doctors to maintain eye contact.
Mobility compatible EHR systems support appointment reminders and scheduling via text; however EHR capabilities have the potential to encourage patients to embrace behavior modification and compliance via personalized messages, intervention alerts and clinical information sharing throughout the care team.
Diving deeper into the data may reveal population behavior patterns to help physicians fine tune communication methods. HealthMine published a study that reveals 45% of consumers with diabetes or pre-diabetic conditions use mobile technology to track and monitor their health, while slightly less (42%) use mobile devices to monitor glucose levels. Another 39% monitor blood pressure on the move.
For the 50% of diabetic consumers that don't use mobile devices as tracking and management tools, other communication channels, telephone, fax, email, may be more valuable for improving compliance and health outcomes.
3. Centralized records and real-time data facilitate better-informed decisions.
Analytics allow physicians to include everyone in their circle of influence from program staff and clinicians to patients and primary caregivers. Incorporating clinical observations and patient records into the mix provides a comprehensive view of the patient's environment and influential elements.
Organized clinical data provides medical providers and ancillary teams access to vital information quickly, in a format that supports efficient, appropriate care delivery. In routine and emergency situations, physicians can access a comprehensive medication profile, review recent test results and health status changes, and identify gaps in care that may be contributing to poor outcomes. Centralized records typically reduce costs for patients and providers, while improving patient experiences.
Conclusion:
Gaining value from EHR analytics is multidimensional. From improving patient engagement to avoiding life-threatening drug interactions, the data stored in digital medical records hold a vast wealth of information waiting to be leveraged by physicians.
Exploiting Data Allows:
Physicians to deliver evidence-based, appropriate care
Medical organizations to monitor and control costs more effectively
Engage patients via customized communication tools
Create comprehensive, single-pane medical records
Access and share information among care teams, extenders and patients
About Stephen O'Connor
Stephen O'Connor is the Director of Brand and Digital Marketing, responsible for many aspects of Advanced Data Systems Corporation's (ADS) marketing, including product marketing, customer acquisition, demand generation, brand, brand design, and content marketing.
Stephen has more than 20 years of healthcare industry experience. Prior to ADS, Stephen spent 11 years at Medical Resources Inc. (MRI), most recently as the Manager of Marketing & Internet Services, where he and his teams were responsible for all marketing efforts and the market positioning of MRI's services.
Stephen spends his day's planning, writing, & designing resources for the modern healthcare professional.