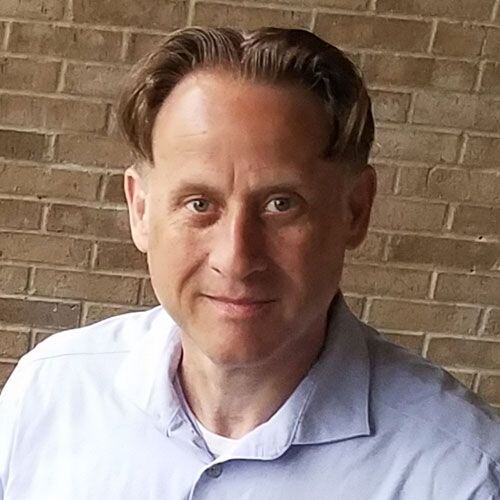 How to Give Your Patients Exactly What They Want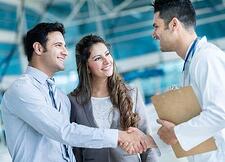 You and your team have worked long and hard to build up a successful medical practice, and you recognize that it is crucial to maintain high standards of quality in the healthcare services you provide. You also know that it takes time, effort, and good sense of what your patients want to ensure that they will continue to be loyal to your practice.

If you don't know what your patients want, how can you be assured that you are doing what it takes to retain them? With these issues in mind, here are some tips to help you give your patients exactly what they want.

Practice Listening Skills
One of the most important things you and your staff can do to find out what your patients want is to develop and practice better listening skills.

To that end, you will undoubtedly find it useful to hire an industrial psychologist, healthcare consultant, or other professional to help your team develop and practice listening carefully to patients. This is a great way to establish empathy between your staff and patients and can help you build up a level of trust.


Work Faster and Smarter
Another area of concern to patients is the amount of time they have to wait for service. Therefore, it's important to make sure you are doing everything possible to streamline your practices.

Does your medical organization rely on an old-fashioned, paper-based system, or do you now rely on electronic health record software? If you haven't trained your staff on EHR and implemented a system yet, you will want to do so as soon as it is practical.

EHR software will let you process your patients much more quickly, from checking in, to setting up future appointments and verifying the insurance status of each person who comes in for service. The software helps your staff diminish the time patients must spend at your facility, which is one of their top priorities. They have busy lives to get back to, and the way you organize your efforts should reflect this basic desire of your patients.


Periodically Issue Confidential Patient Surveys
A great method for finding out just what your patients want is to periodically issue confidential surveys. You can mail these out or distribute them at the end of each patient encounter. Encourage your patients to fill them out as soon as possible, because the more time that goes by, the easier it will be for them to forget about it.

You can also leave survey forms in your office for patients to pick up at random, for your staff to review on a regular basis. Another approach for collecting this kind of data is to implement telephone surveys, asking patients to rate the service they received and to tell you what they wish your practice offered.

It would be foolhardy for a medical organization to think that it can ignore the wishes of its patients and remain economically viable in today's highly competitive healthcare industry. Wanting to please your patients is critical to keeping them loyal to your medical organization. By practicing listening skills to establish empathy and build up trust, implementing useful software solutions such as EHR, and relying on data obtained from confidential surveys, you will be well on your way toward being able to give your patients exactly what they want.


Key Takeaway
Medical practice leadership understands the value of giving patients just what they want to keep them happy and loyal.
You need to emphasize the importance of developing good listening skills among your team members to ensure that each patient feels that he or she is being heard.
Putting out a confidential survey from time to time will demonstrate to your patients that you care about their well being and want to take steps to make any needed improvements.
Remember the value of conducting telephone interviews to get a quick measure of what your patients want and what they don't want from your medical practice.


About Stephen O'Connor
As a Director of Digital Marketing at Advanced Data Systems Corporation, Stephen spends his day's planning, writing, & designing resources for the modern healthcare professional. He has a strong affinity for snow crab legs, the ocean, and Rutgers Football.