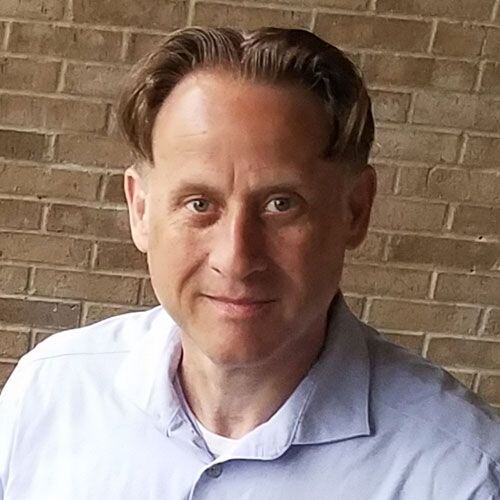 How to Increase Patient Portal Use in Your Practice
Electronic Health Records | Healthcare Advice | Value-Based Care
A simple software solution may be right under your nose, ready to help you make life easier for every member of your medical organization as well as each patient. The patient portal that you can activate with your electronic health record software will save everyone time and effort.
Having a patient portal in place will improve employee morale because of the labor savings, and it will also help you attract and retain patients because of the added convenience. Here is how to increase patient portal usage in your practice.
Let Patients Know About the Portal Before Their First Office Visit
When a patient first contacts you, make sure to explain what the patient portal is and how it works. Note that the patient can sign into the system and enter in all the information via a desktop or laptop computer or even a tablet or smartphone.
Best of all, explain to the patients that they will only need to provide each piece of data once, such as birthday, allergies, history of procedures, and so on instead of filling them in on multiple pages in the stack you'd hand them with a clipboard and pen at the office. Your staff will thank you, since they won't need to enter this data themselves anymore.
Send Emails to Each Patient
The portal is online and so are most of your patients, presumably. Draft a "Welcome to our Patient Portal" email and send it to each patient in your list. At this point, it's worth mentioning that you should be collecting email addresses already as a normal part of patient encounters.
Find out which patients still haven't provided their email and then ask them to give you the details the next time they come in or call for an appointment.
Harness Social Media
The social media channels that you set up for your practice are ideal for getting out the word about your patient portal. Use Facebook, Twitter, LinkedIn, and other accounts to remind patients about the portal, citing the timesaving benefits.
You can make the social media posts look more beneficial than "promotional" if you time them to current events and seasons. For example, well before the peak of flu season, you could tweet that patients can use the patient portal to make an appointment to come in for a shot.
Put up Notices in Reception and Waiting Areas
Your patients may not be getting emails from you or seeing social media posts, but they will notice when you post signs about the portal in your reception and waiting areas as well as in the examination rooms.
Cite the key benefits of the portal, such as how patients can check on lab results, request an appointment or prescription refill. Let them know they can send the doctor or nurse practitioner a quick question and how easy it is to get a response as compared to waiting for a return phone call.
If you haven't set up the patient portal for your practice yet because you were busy and hadn't allocated sufficient time to do so, it clearly would be a good idea to implement it now. If you have already deployed the portal but have been dismayed by the lack of patients using it to date, now is the time to use these techniques to increase patient engagement.
Key Takeaway
A patient portal eliminates the stack of papers you use for intake, letting each patient type in his or her own information.
You can enable a portal through kiosks in your office's waiting room as well as let patients access it over the Internet.
Reach out to patients about the portal via email. If you don't routinely collect email addresses, begin to do so immediately.
Don't forget to spread the word about your patient portal via the practice's official social media channels.
Posters in the waiting room and reception will serve as a good reminder to patients who have not yet signed up to use the portal.


About Stephen O'Connor
As a Director of Digital Marketing at Advanced Data Systems Corporation, Stephen spends his day's planning, writing, & designing resources for the modern healthcare professional. He has a strong affinity for snow crab legs, the ocean, and Rutgers Football.