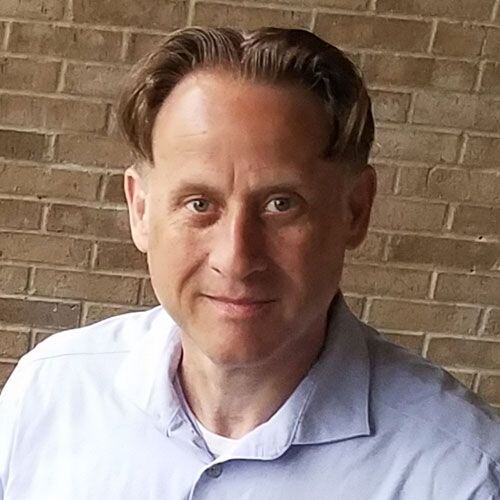 How to Keep Your Practice Independent Without Being Alone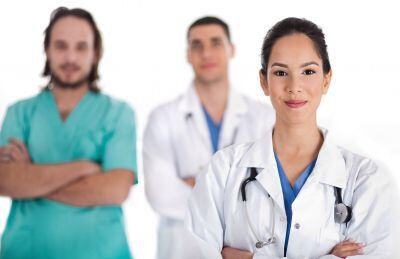 Many medical practices prefer to remain independent because they are happy with their patient load and the freedom they enjoy in practicing the healing arts as they see fit. However, the price of independence can mean worries about the financial aspects of the business and issues with retaining employees as well as patients.

If you've ever received an offer from a hospital or other major health organization to sell your medical practice and refused it because you want to keep your practice independent, you may be wondering what you can do to help ensure that you not only thrive but continue to succeed and grow.

You should know that the right partnership with software companies can really make a difference in helping your medical practice remain independent without being alone.


Your Own IT Department
You can consider that an outside software firm will serve as a virtual IT department devoted to helping you and your practice. You'll want to take advantage of all the training materials and customer help that the software firm provides, of course, and allocate sufficient time for staff training.

If you have a medical practice that continues to use an old-fashioned paper-based system to handle patient charts, insurance and other documentation, you will most assuredly want to use the latest in electronic health record and related software solutions.


Use Software to Boost Productivity and Increase Your Profitability
Electronic health record or EHR software will let your staff function much more efficiently. They won't have to enter data multiple times, for example. Modern software enables workers to minimize the number of keystrokes and mouse clicks they need to do when entering data and processing accounts.

The result is fewer errors, which waste both time and money. Making fewer errors also leads to greater patient satisfaction and timelier payments from insurance companies.

In fact, your staff can use an EHR system to quickly check on a patient's insurance status during the check-in process. EHR software lets your team communicate more effectively with insurance companies and entities like Medicare and Medicaid.


Rely on Expert Software Developers to Keep You Up-To-Date
When you partner up with an established medical software company, you will have the peace of mind that comes from knowing that developers are focusing on staying up-to-date on any developments that will affect your practice.

For example, you'll want a software firm that is preparing its EHR software to work with ICD-10 codes, which the U.S. government will require practices to use by October 1, 2014. Not all developers have the same amount of resources to devote to updating their medical software, so you should choose a software company that has a good track record and plenty of satisfied medical practices.

If you have been concerned about maintaining the independence of your medical practice, you can rest assured that a strategic partnership with a recognized leader in medical software will go a long way toward helping you avoid selling your firm to another entity. You'll be able to remain independent without feeling like you're alone.


Key Takeaway:
Medical practices may sometimes entertain offers to sell their business but still want to remain independent.
Working with a good medical software company can make a big difference in helping you stay independent.
With the right software, developed by a company with a proven track record, you can boost your productivity.
The time savings you can achieve with medical software will not only help you work more efficiently, they will also boost your profitability.
Patients will appreciate an independent organization that takes advantage of the latest health medical practice software to improve treatment quality and lessen the amount of wasted time.
Photo Courtesy of freedigitalphotos.net
About Stephen O'Connor
As a Director of Digital Marketing at Advanced Data Systems Corporation, Stephen spends his day's planning, writing, & designing resources for the modern healthcare professional. He has a strong affinity for snow crab legs, the ocean, and Rutgers Football.