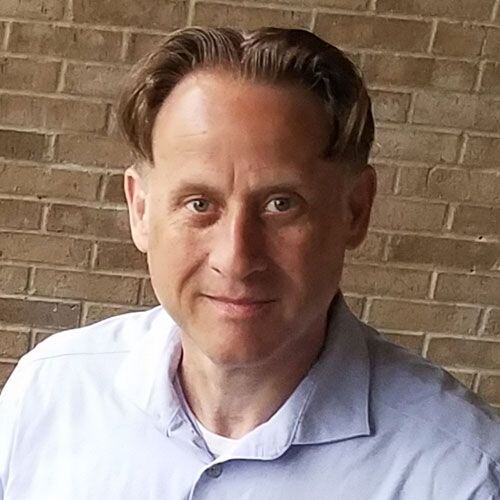 How to Preserve Patient Relationships in the Busy Work World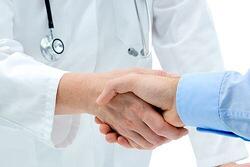 It seems that people are busier than ever these days, with their attention constantly shifting between the requirements of work, family, and other priorities. The busier people are, the less energy they typically have available to devote to cultivating relationships.

However, as the owner or manager of a thriving medical practice, you know just how important and valuable each relationship is with your patients. It takes time and effort to begin a relationship with each new person who comes into your practice, and you don't want to waste that by failing to cultivate it.

Not only do you run the risk of losing patients to other practices, you miss out on the valuable referrals these patients can provide and help keep your organization strong and prosperous. This is why it is up to medical organizations to take steps to preserve relationships with their patients in the busy work world.


Collect Co-pays Upfront
With money tight for many people these days, it can be tempting for them to ask your staff to bill them later for services rendered. When patients later fail to pay what they owe, it takes your staff time, effort, and other resources to manage the collections process. Instead, you can improve and preserve your patient relationships by making an effort to collect more co-pays upfront.

Train your staff to establish a sympathetic rapport with patients, and when patients ask them to "send me the bill," have them note that no one wants to get stacks of bills and to have to remember to pay for services. Reminding the patients about their payment options will also help encourage them to make the payment now instead of trying to defer it until later. The less friction payments cause, the better you can preserve your relationships with patients.


Consult Notes Entered in the EHR Prior to Patient Encounters
If you haven't already implemented an electronic health records software solution in your medical practice, you'll want to do so as soon as possible. Not only does an EHR help streamline all your patient data tasks and let your staff function much more efficiently, it makes it easy to enter useful notes about each encounter.

Once your staff gets accustomed to entering useful notes about each patient, you can consult them at the beginning of each subsequent visit, guiding your staff to ask follow-up questions about any pressing issues the patient may be having at work or home.


Establish a Patient Portal
When you establish a patient portal through your practice's EHR, you can use it to communicate more effectively with each of your patients. With the EHR, your patients can log in and check their latest lab test results or set up their next appointment.

You can use the portal to issue reminders to patients via text messages, email, and even automated phone calls that use voice recordings of your own staff members to give them a more personal touch.

When you consider just how valuable each patient is when they come into your practice, it makes sense to take extra steps to preserve the relationships you cultivate with them. By training your staff to improve co-pay collection, making an effort to use an EHR to review patient details from notes before each encounter, and taking advantage of the power of patient portals, you can do a lot to keep your relationship with them strong and vital.


Key Takeaway
As the requirements of work increase for more people, it becomes even more important to take steps to preserve your relationships with patients.
Train your staff to improve the process of collecting co-pays up front to minimize friction.
Always enter notes about the patient in your Electronic Health Records software, and consult them prior to subsequent encounters.
Establish a patient portal to improve communications and give patients access to more information in a timely manner.


About Stephen O'Connor
Stephen O'Connor is the Director of Brand and Digital Marketing, responsible for many aspects of Advanced Data Systems Corporation's (ADS) marketing, including product marketing, customer acquisition, demand generation, brand, brand design, and content marketing.
Stephen has more than 20 years of healthcare industry experience. Prior to ADS, Stephen spent 11 years at Medical Resources Inc. (MRI), most recently as the Manager of Marketing & Internet Services, where he and his teams were responsible for all marketing efforts and the market positioning of MRI's services.
Stephen spends his day's planning, writing, & designing resources for the modern healthcare professional.