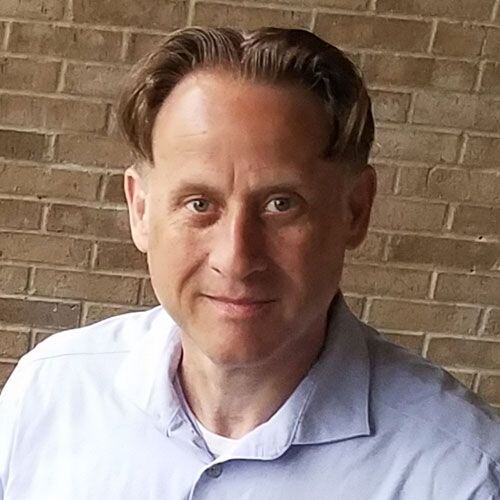 How to Save Hours of Time With an All-in-One EHR & PM Solution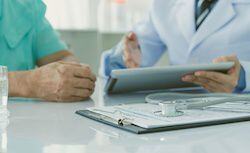 Is your medical practice functioning as efficiently as it could be? Rather than hiring more support staff to take care of a problem with productivity, your best approach might be to evaluate your current software and computer system to make sure they are suitable for the practice.
It's no secret that the degree to which an organization can automate its crucial yet repetitive processes will influence the health of its bottom line. And medical practices that get a better handle on all of the information that they collect from patients can work in a much more streamlined fashion.
For these reasons and many more, savvy managers of medical practices will implement software that combines electronic health records and practice management capability. Instead of choosing a standalone EHR application and then integrating it with practice management software, you can save hours of time with an all-in-one EHR and PM solution today.


Fill Out Charts Faster
An electronic patient chart is easier to fill out when all the most frequently used elements are placed in an intuitive interface. With software templates, your team will make fewer errors because they will be prompted to fill in missing data before going forward to the next page.


Automated Voice Transcription
Medical professionals will save even more time thanks to the automatic speech recognition capability in your combined EHR and PM solution. As you speak, the computer accurately hears each word or phrase (supported with a comprehensive medical practice vocabulary for your specialty) and outputs it as text in real time.


Frequently Used Data at Your Fingertips
Medical personnel often lose productivity because the software they're forced to use makes them hunt around for a command, menu item, category or other piece of information. Your integrated software solution should make it much easier to enter and process data, no matter what area of the application is being used.


Easy Access to Patient Records
Imagine how much time and effort it would save if your physicians could gain access to patient data even when they're away from the building.
An EHR combined with PM software and protected with strong encryption via cloud computing lets a doctor check on a patient from remote, for example, or authorize release of information to another medical professional.


Timely Reports
Managers at your practice will appreciate that the EHR and PM software is integrated, which makes for easier and timelier reports. You can customize particular types of reports so they will include just the information you require for a weekly meeting, for example.


Issue Prescriptions in an Instant
There's no reason to issue paper-based prescriptions anymore, since modern pharmacies are equipped to receive electronic versions. Your doctors and nurse practitioners can quickly generate a prescription and then transmit it to the pharmacy to be filled before the patient leaves your building and reaches the parking lot.
Your principals may have experience working with an EHR application but did not have a practice management solution in place as well. Or, you may have worked with a PM application but were still relying on older EHR software to maintain crucial records. Putting these capabilities into one package is an ideal solution for busy practices. You should see a gain in productivity and improved morale as your staff finds itself working more efficiently thanks to the new all-in-one EHR and PM solution you implement.


Key Takeaway
No credible medical practice can get very far using a paper-based system to manage patient data and the practice itself.
An electronic health records application will give you better results when it comes as part of an integrated EHR and PM solution.
Combined EHR and PM capability means your staff can access patient data much more quickly.
Templates in the software help ensure that your staff does not leave out any important information when filling out patient's charts.
With a cloud-based integrated system, members of your team won't have to come into the office to check on a piece of information, since they can access it on the go with a mobile device.
About Stephen O'Connor
As a Director of Digital Marketing at Advanced Data Systems Corporation, Stephen spends his day's planning, writing, & designing resources for the modern healthcare professional. He has a strong affinity for snow crab legs, the ocean, and Rutgers Football.