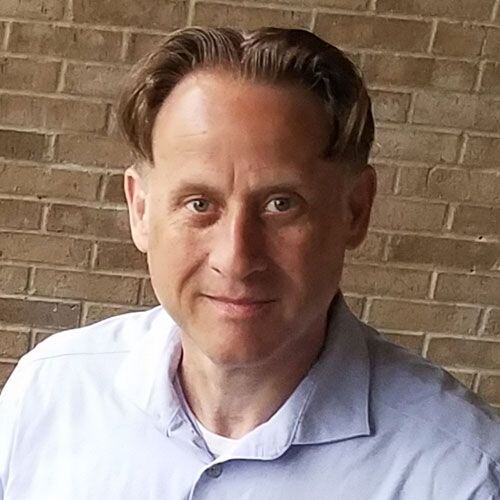 How to Save Hours of Time with Practice Management Software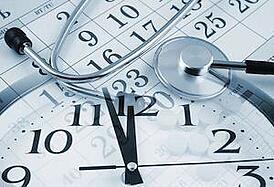 Like most managers and owners of successful medical practices, you probably have devoted much of your resources toward setting up a system that lets your employees work as efficiently as possible. The more time you can save on routine tasks and the more bottlenecks you can eliminate, the more patients your staff can see and treat.

It would be a shame if you stopped improving efficiency at your practice at this point, when software solutions are available that can help your team put their time to better use. Indeed, many organizations are turning to practice management software to improve their operations and boost their bottom line.

Speed up Billing
Speeding up the billing cycle at your medical practice is one of the most important things you can do to improve revenue. When you install modern practice management software, your staff will be relieved of a great, time-sucking burden that will not just help them work more quickly but will also tend to improve their morale.

Practice management software makes it easy for members of your team to check on patients' insurance eligibility over a computer network instead of having to sit holding the phone, waiting for the needed information. This kind of application will include automated billing options that are EDI-ready. When you automate the billing process as much as possible, you relieve your team of finishing repetitive tasks that software can handle much better.

What's more, you can use software to deal with denied claims much faster. A potentially bad claim will appear on the computer screen, showing all the information that needs to be adjusted in order for your practice to send it out for reimbursement.


Streamlined Appointment Setting
The routine of setting appointments can take a big chunk out of the time your workers must spend each day as they process patients. While appointments are the lifeblood of your practice and give you a good indication of your time requirements and projected cash flow, they shouldn't take a long time to process.

When you move from doing appointments manually to having computer assistance through medical practice management software, you can set up your patient's next visit in record time.


ICD-10 Conversion
As many medical professionals know, the U.S. government is mandating that we switch over from ICD-9 to the International Classification of Diseases Code version 10 by this October 1.

To alleviate some of the pressure this transition will have on your staff, you can use practice management software that is certified and includes ICD-10 conversion. This will save your team hours of time in preparing claims as well as make it easier to get reimbursed, since the ICD-10 code will be correct.


Customized Reports
Managers at medical practices typically are charged with generating a number of reports on a regular basis. Having to take care of this work manually is a waste of your managers' time.

Take advantage of the customized reporting feature of your practice management software to generate all your management, financial, and other reports more quickly and efficiently. You can use the time you save on report generation to analyze the data more comprehensively.

Now that you've made the decision to implement practice management software at your facility, it's important that you form a partnership with a suitable software provider. Make sure that the company provides excellent customer service, the right level of training that your team needs to master the application, and that the provider can offer you technical support as you integrate the software in your practice.


Key Takeaway
Many managers of thriving medical practices have come to see that installing practice management software can save their team time.
You can improve the billing process and avoid getting claims denied with practice management software.
There is no need to waste time setting appointments the old-fashioned way when a software solution will stream line the process.
The looming deadline of October 1, 2015 for practices to switch over to ICD-10 from the International Classification of Diseases code version 9 will go easier when you have up-to-date practice management software.
Managers at medical facilities will appreciate how PM software can speed up their reporting tasks.
About Stephen O'Connor
As a Director of Digital Marketing at Advanced Data Systems Corporation, Stephen spends his day's planning, writing, & designing resources for the modern healthcare professional. He has a strong affinity for snow crab legs, the ocean, and Rutgers Football.