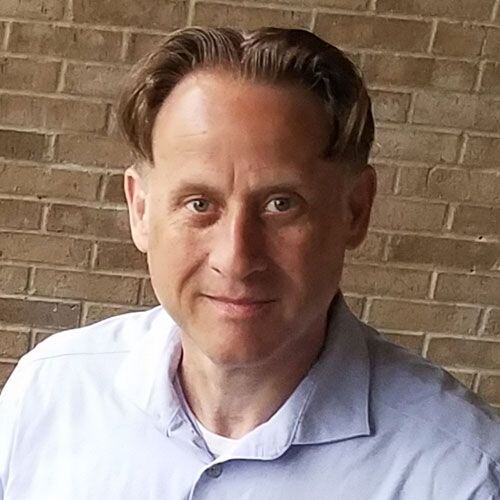 How Using RIS Software can Save Your Practice Money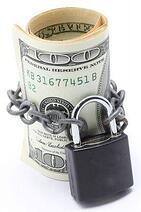 Is your medical practice still relying on a paper-based system to process and maintain patient records? An increasingly growing number of medical organizations are coming to realize the benefits of switching to an electronic system, particularly because of the greater efficiencies and cost savings.

If this is the case for your organization, you may have been considering switching over to a Radiological Information System, also referred to as RIS. To help make the case for transitioning to RIS, it's a good idea to learn how using RIS software can save your practice money.

An RIS system enables you to computerize your medical records. Not only will members of your team be able to quickly see a patient's medical history and make additions to it,but they can also access digital scans. If you want to see the latest X-rays for a particular patient, for example, you can use the RIS software to see it instead of having to call the lab.


Easier to Manage than a Paper-Based System
It's a snap to enter or look up information in an RIS system. Computerized medical data is simply easier to access, share, and update than paper records.

What's more, you don't have to worry about files going missing, such as when someone misplaces a paper record for which there is no backup copy.


Improved Staff Efficiency
How much time does your staff spend putting information into the paper-based system? With RIS software, you can function much more efficiently. Members of your medical team will only have to enter patient data once, instead of having to contend with a seemingly unending flow of paperwork with redundant requests for information.

RIS software will minimize the number of mouse clicks and keystrokes the team must make, saving time as well as wear and tear on their hands.

The less time your staff needs to spend on processing patients, the sooner they can move from the waiting room to the examination room.

Your RIS software should let you communicate via the Internet with insurance providers instantly, such as when you need to check on a particular patient's insurance status. This is far more productive than having to sit waiting on the phone to get the answers you need.


Meaningful Use Financial Incentives
In order to receive financial incentives from Medicaid and Medicare, your radiological practice needs to demonstrate Stage 2 Meaningful Use. This requires the use of certified RIS software. Eligible medical professionals stand to receive upwards of $63,750 from Medicaid over a period of six years and upwards of $44,000 from Medicare.

It's clear that there are many benefits to using RIS software. Not only will the members of your team begin working much more efficiently, but you should expect to save your practice money. Just make sure that you go with a software vendor that has an excellent track record when it comes to developing and supporting RIS programs.


Key Takeaway:
Radiology practices whose teams still rely on old-fashioned and obsolete paper-based systems aren't doing themselves any favors by dragging their heels on using RIS software.
Radiological Information Software is designed to minimize the number of keystrokes and mouse clicks that your staff needs to make as it processes patient information.
Using RIS software is key for obtaining financial incentives from Medicare and Medicaid through the demonstration of Stage 2 Meaningful Use.
Prudent managers recognize that RIS software will save money because of the greater efficiencies staffers can achieve.
Practices that operate more efficiently through the use of RIS software have a greater chance of maintaining their current patient load because patients will be more satisfied the faster you process them.
Photo Courtesy of: freedigitalphotos.net
About Stephen O'Connor
As a Director of Digital Marketing at Advanced Data Systems Corporation, Stephen spends his day's planning, writing, & designing resources for the modern healthcare professional. He has a strong affinity for snow crab legs, the ocean, and Rutgers Football.