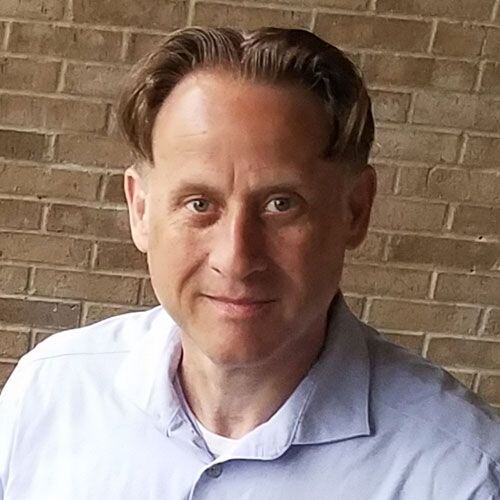 How Your Software Vendor Can Make ICD-10 Compliance Simple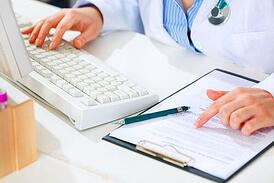 Any healthcare entity mandated to comply with HIPAA regulations have to be ready to use the ICD-10 coding system on October 1, 2015.

While hospitals and corporate-run practices are likely to have few issues making the transition because they have the budget and the people to dedicate to devising and implementing a transition plan, small clinics, group practices, and solo practitioners face challenges with the switch to ICD-10.


The Benefits of Having a Software Vendor for Your ICD-10 Compliance
According to EHR Intelligence, the American Medical Association estimates that it will cost healthcare providers approximately $80,000 to make the transition. Fortunately, your software vendor can offer solutions to make the transition less cumbersome for smaller healthcare organizations.

Some of the ways that software vendors can make the transition include the following:
Assist with Impact Assessment: The Centers for Medicare and Medicaid Services recommends providers evaluate the way in which the transition to ICD-10 will affect their practice. The software vendor can provide guidance in this process.
Determine the Software Upgrades Needed: Practice management software, medical billing software, and electronic health records (EHR) will all need to be updated to handle ICD-10 coding. Your software vendor can advise you as to what the cost and time-efficient way is to make the changes.
Design EHR Templates to Capture the Information Required for ICD-10: Since ICD-10 coding provides much more detailed health information, the documentation in the EHR must substantiate the coding. Your EHR software vendor can provide guidance as to how to design forms and fields in the EHR user interface that will ensure the record contains the clinical justification for the codes.
Plan and Coordinate Testing: To prevent issues with delayed claims, it is important for providers to conduct trial runs using ICD-10 coding to ensure there are no bugs, such as software compatibility. Your software vendor can help plan the test run and then assist with any trouble shooting.
While providers still may face challenges in the process of becoming ICD-10 compliant, their software vendor can facilitate the process.


Key Takeaway
The time and money involved in making the transition to ICD-10 serves as a significant challenge for smaller healthcare organizations.
Software vendors can help with the planning, training, and testing required to become ICD-10 compliant.
Software vendors recommend upgrades to EHR to support the detailed documentation needed or ICD-10 coding.


About Stephen O'Connor
As a Director of Digital Marketing at Advanced Data Systems Corporation, Stephen spends his day's planning, writing, & designing resources for the modern healthcare professional. He has a strong affinity for snow crab legs, the ocean, and Rutgers Football.