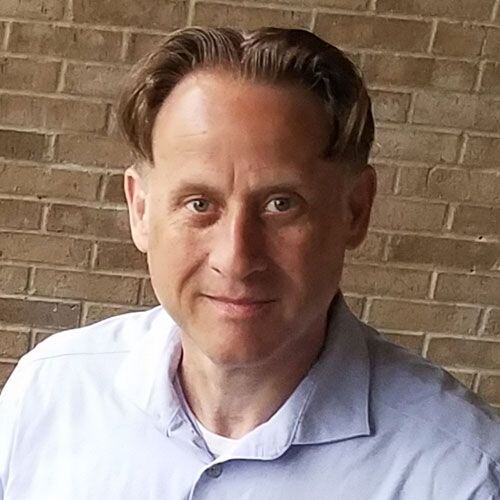 ICD-10: Precise Documentation Can Maximize ROI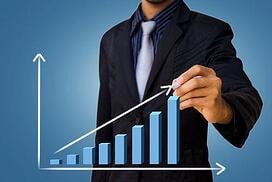 By now, many medical organizations are realizing the benefits of using electronic health record or EHR systems, and they are preparing to make the transition from the International Classification of Diseases or ICD-9 code set to the new ICD-10 code.
Providers in the United States must make the transition to ICD-10 by October 1, 2015. One thing your and your organization should keep in mind is the fact that precise documentation with ICD-10 can maximize your return on investment.
After all, when you spend money on the latest EHR software and arrange for training for your staff, you should expect to get a great deal of value for the expenditure.
More Codes
The ICD-10 codes have already been adopted by many countries around the world. Organizations in the United States were originally expected to switch to ICD-10 by 2014, but the government added an extension through next year.
There is no need to procrastinate making the switch to ICD-10, as there is no guarantee that the government will delay any further its requirement that we implement the new codes.

When processing patients, your medical staff will either type in data, using mouse clicks and keystrokes to enter information, or speak into a microphone and let voice recognition process what they say into words that will appear on the screen. You can also use a system that recognizes handwriting and can turn it into digital documents.
The ICD-9 code set is inadequate for the practice of modern medicine. As doctors and researchers identify new categories for ailments, diagnosis and treatment protocols, new codes are needed to accommodate them. This means that your staff will have more than 120,000 new codes to work with in the new ICD-10.
Making errors while processing patients using the new ICD-10 codes could mean that your organization will not be properly reimbursed for services. This is one reason why it's so important to go with a software developer that has a proven track record in developing complicated medical software, such as the people at Advanced Data Systems.
You can rest assured that when you use EHR software from ADS, you will benefit from our many years of experience and the fact that we keep close tabs on all developments in the healthcare industry, including government regulations and the codes used on an international basis. The software we produce supports accurate documentation and helps you minimize errors while increasing your ROI.
Recognize the Importance of Training
Whenever an organization needs to transition to a new application or work with upgraded software, there is bound to be a learning curve. Budget time and other resources to let your staff become accustomed to the new work methods as soon as you can. The earlier you begin, the better the training will be, and you won't feel rushed to learn everything by cutting corners.
It's also a good idea to take advantage of customer support and the help desk if anyone on your staff has questions about implementing the software.

Keep in mind the fact that the World Health Organization updates the ICD code every decade, so once you and your team become familiar with the benefits of precise documentation and learn how to use the EHR software more effectively, you'll be good for about 10 years, until the next code update.
Key Takeaways
All medical organizations must make the transition from the International Classification of Diseases or ICD-9 code set to the new ICD-10 code by October 1, 2015.
Using certified electronic health record software with the ICD-10 code set can help your staff work more efficiently and reduce errors.
The ability to document more precisely with the new codes will help your organization boost its return on investment and help you remain competitive.
About Stephen O'Connor
As a Director of Digital Marketing at Advanced Data Systems Corporation, Stephen spends his day's planning, writing, & designing resources for the modern healthcare professional. He has a strong affinity for snow crab legs, the ocean, and Rutgers Football.