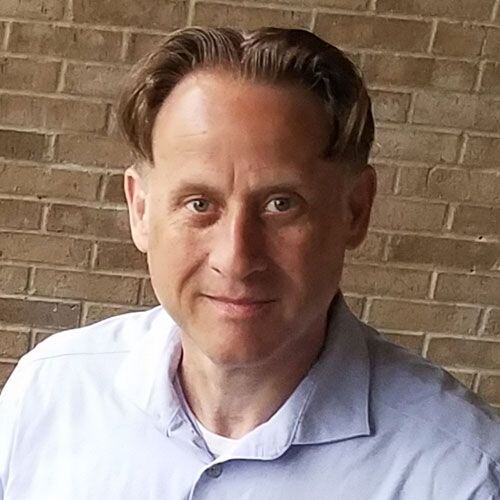 ICD and DSM Coding: What's the Difference?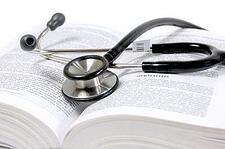 There is a lot of talk these days about CMS' impending required change from ICD-9 to ICD-10. The coming change, due to occur on October 1, 2015, is designed to let medical organizations take advantage of a greatly expanded and much more detailed code set.

ICD was created and is maintained by the World Health Organization (WHO), as the codes are used to communicate medical information worldwide.

Some medical practices and revenue cycle management (RCM) companies, especially those dealing with behavioral health (BH), will also want to know about the differences between ICD and DSM (Diagnostic and Statistical Manual of Mental Disorders) codes.


What is ICD Coding?
ICD includes thousands of codes that medical professionals use to document illnesses and diagnoses, making claims more highly specific in terms of information to insurance companies.

ICD was (and is) developed by WHO, an international organization responsible for updating codes for users worldwide. By having an international standard for such coding, international collaboration is much more effective. We live in an increasingly smaller world, and research done in one country is made more easily applicable in other countries in part due to these universal codes used by practitioners.


What is DSM Coding?
The latest version of the Diagnostic and Statistical Manual of Mental Disorders is DSM-5. It is designed to make the ICD-10 transition go as smoothly as possible for insurance carriers and medical care providers by still using the CM codes (U.S. Clinical Modifications) in the ICD code.

Unlike ICD, DSM is published by the American Psychiatric Association.


Connections Between ICD and DSM
DSM has connections to ICD which are often referred to as "crosswalks" or "bridges."

Practices or BH settings using DSM can use crosswalks to help practitioners use their DSM codes with ICD codes when submitting claims.

Ultimately, BH providers will need to become familiar with ICD-10 codes and learn how to use bridges or crosswalks between the DSM codes and the ICD codes.

BH providers will benefit from training and practice to help them with their documentation as the entire medical community switches to ICD-10 on October 1, 2015.

It's also worth noting that that the WHO has published the ICD-10 Classification of Mental and Behavioral Disorders Clinical Descriptions and Diagnostic Guidelines (aka "blue book") to help BH providers determine diagnoses.

Medical practices and RCM companies will need to get ready for the upcoming transition to ICD-10 from ICD-9. Those that work with DSM codes should know DSM codes can be used in making their diagnoses, but because DSM codes are not HIPAA compliant, the appropriate ICD code(s) will be needed for documentation.

As BH providers become more familiar with ICD-10, they will be able to more easily enter the correct codes from their DSM-based assessments.


Key Takeaway:
ICD-9 is transitioning to ICD-10 on October 1, 2015. The last day for ICD-9 is September 30, 2015.
Connections exist between the latest version DSM-5 and the ICD-10 code set.
DSM codes are not HIPAA-compliant, which means ICD-10 codes will be needed for claims.
The American Psychiatric Association is establishing "crosswalks" or "bridges" to help in using DSM-5 to support their diagnoses as they enter the proper ICD-10 codes which are needed for HIPAA compliance.
Information in ADSC Blogs is presented according to our best understanding of the subject as derived from sources such as CMS. Any uncertainty on the part of the reader, or any clarifications that may be required should be researched as needed by the reader.
About Stephen O'Connor
Stephen O'Connor is the Director of Brand and Digital Marketing, responsible for many aspects of Advanced Data Systems Corporation's (ADS) marketing, including product marketing, customer acquisition, demand generation, brand, brand design, and content marketing.
Stephen has more than 20 years of healthcare industry experience. Prior to ADS, Stephen spent 11 years at Medical Resources Inc. (MRI), most recently as the Manager of Marketing & Internet Services, where he and his teams were responsible for all marketing efforts and the market positioning of MRI's services.
Stephen spends his day's planning, writing, & designing resources for the modern healthcare professional.