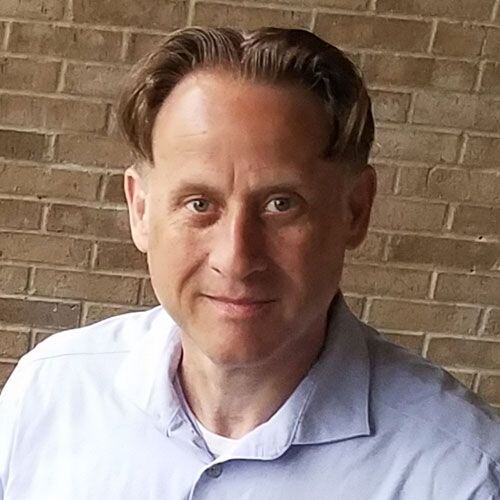 Implementing ICD-10 without Losing Your Cash Flow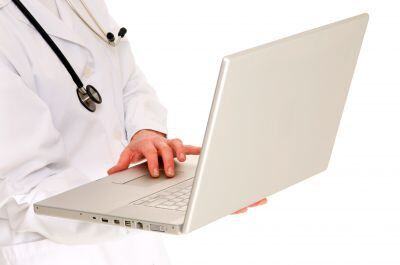 Medical organizations using electronic health record or EHR software need to get ready for the upcoming switch to the latest International Classification of Disease code set. ICD-9, the previous version of the code, dates back to more than a decade ago and is being phased out around the world. The United States government is requiring all users to begin implementing ICD-10 by October 1, 2015.

Organizations typically begin using an EHR application with ICD capability to streamline their operations, letting their staff work much more efficiently. Managers in healthcare organizations must keep an eye on their bottom line, and some of them may be concerned about losing their cash flow when they begin implementing ICD-10. Here are some tips to help you make the transition to ICD-10 go smoothly in terms of cash flow.


Moving from Paper to EHR?
For organizations that are still reliant on an antiquated system based on papers stored in filing cabinets, the new mandate to transition to ICD-10 should actually help them boost their cash flow, as they will now be eligible to receive financial incentives from Medicare and Medicaid.

These entities require organizations to use certified EHR software solutions to communicate with them, and they provide financial benefits to encourage the use of the latest and most efficient software.


Prepare Your Staff
Employees sometimes are resistant to making changes to established procedures, such as when management wants them to switch to an upgraded version of an application or to begin using brand new software. They may be concerned that it will be too difficult to learn how to use the application, especially if they have devoted considerable time to mastering an older system.

If you already use an EHR system, the learning curve should not be very difficult for your employees to manage.

If you haven't yet begun using EHR software, your staff will need to devote more time and resources for implementing ICD-10, but you will definitely profit in the long term, and you should impress upon your team the importance of using this vital new technology.

Once the staff learns how much more efficiently they can operate and see that they can process more patients each day, they will likely feel excited and confident about working with a new system.


Allocate Sufficient Time to Learn and Train
In a busy medical organization, it might seem impossible to carve out time for the staff to learn how to use new software. Accordingly, you'll need to plan ahead, setting up specific time periods in which your team can begin training on the EHR system.

Depending on how much training the staff requires (moving from a paper-based system to EHR may take longer than just upgrading to a new EHR), some organizations wind up hiring temporary help to give their team enough time to learn at least the basics.

There is no need for managers and owners of medical organizations to worry about financial interruptions when they implement ICD-10. By planning ahead and arranging for the staff to get proper training and time to learn the new system, organizations can expect to make the transition to ICD-10 quite smoothly and with a minimum of fuss.


Key Takeaway:
The United States government is requiring all health organizations to make the switch from version 9 of the International Classification of Disease code set to ICD-10 by October 1, 2015.
Concerned managers and owners of healthcare organizations can rest assured that they can implement ICD-10 without losing their cash flow.
With advanced preparation for your staff, you can make the transition with a minimum of difficulty.
Using certified EHR software with ICD-10 is required in order for medical organizations to take advantage of the financial incentives offered by Medicare and Medicaid.


Photo Courtesy of: freedigitalphotos.net
About Stephen O'Connor
As a Director of Digital Marketing at Advanced Data Systems Corporation, Stephen spends his day's planning, writing, & designing resources for the modern healthcare professional. He has a strong affinity for snow crab legs, the ocean, and Rutgers Football.