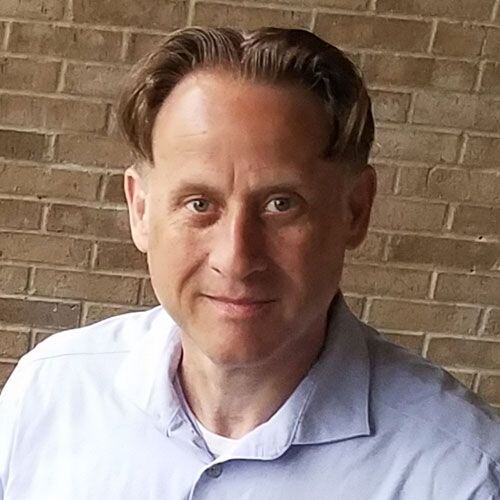 Increasing Demand for Cloud-Based EHR Software
Cloud computing is all the rage across many industries, and healthcare is no exception. Medical organizations that have seen the many positive aspects of using electronic health record software are now increasingly demanding cloud-based EHR software to gain or maintain a competitive advantage.
For those who are new to the concept of cloud computing, you should know that it basically works by hosting data, software and other services on remote servers that you can access anywhere via the Internet, sometimes using portable devices such as smartphones, tablets, as well as standard laptop and desktop computers.
Despite its name, the cloud has nothing to do with weather. It is simply a term to refer to a widely dispersed network of computer servers with multiple backups for redundancy.
As cloud computing service providers develop more robust systems to safeguard patient data and privacy and prevent identity theft, more and more medical organizations are opting to put their data in the cloud for increased efficiencies and other benefits.
Outsource IT Staff Functions
When your organization switches to cloud-based EHR software, you can take advantage of the cloud computing service provider's IT staff. This means that you have a dedicated team that is always on top of the software and servers.
A key benefit to working in the cloud is not having to plan ahead and guess how much server space you will need to support your EHR software locally. With the cloud, you can access as much server space as you need, whenever you require it to be implemented. This is much more efficient and cost-effective than trying to predict how much equipment you need, let alone having to allocate resources so your IT staff can support it.
What's more, your IT staff does not need to worry about patching software bugs or keeping track of updates. The cloud services provider's IT staff will handle such tasks for you. You'll always have the latest and most improved version of your EHR software when you access it via the cloud.
Imagine that you have expanded your operations significantly, such as by taking on a number of new physicians, nurses and assistants, possibly even adding new facilities, such as a satellite office. You don't need to augment your hardware to accommodate the increased staff.
Cloud computing is eminently scalable, making it easy to add more people to your team and get them up and running with their EHR software tools.
Always Available
Cloud-based EHR software is always available. Staffers typically use a standard Web browser to interface with the software. Team members can collaborate even if they are in remote offices.
Maintain Operations After Catastrophic Data Loss
An important aspect of cloud-based EHR is the ease with which an organization can recover after a catastrophic data loss.
Since you can access your files and databases from any location with an Internet connection, you can rebuild any lost data that may occur because of natural disasters, terrorism, crime or vandalism at your facility.
With more and more computational tasks being handled in the cloud across so many sectors of business and government, medical organizations can do themselves a favor by exploring the benefits of using cloud-based EHR software today.
Key Takeaways
Cloud-based EHR software enables you to save money by outsourcing functions of your local IT staff.
Using the cloud means that you won't have to plan ahead and purchase additional server space in anticipation of your needs. You can easily arrange for more space via the cloud.
Strong privacy controls and advanced encryption methods help ensure that your patient's vital data is kept secure and away from unauthorized viewers.
Cloud-based EHR software is always on and instantly available.
When your data is stored in the cloud, you can easily recover it when there is a catastrophic data loss in your facilities.
About Stephen O'Connor
As a Director of Digital Marketing at Advanced Data Systems Corporation, Stephen spends his day's planning, writing, & designing resources for the modern healthcare professional. He has a strong affinity for snow crab legs, the ocean, and Rutgers Football.