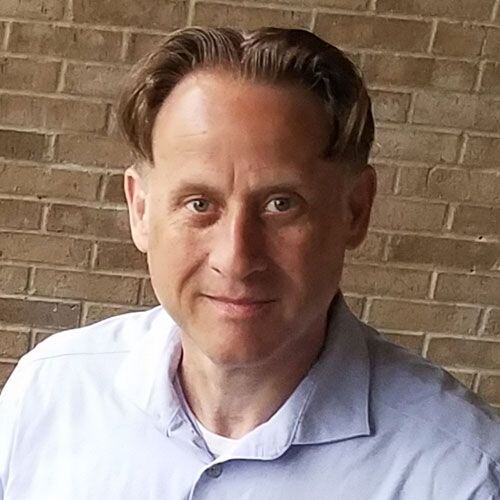 Lower Your Practice's Denial Rate with These 3 Tips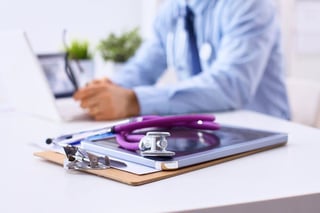 Tackling out of control denied claims volume is beneficial for practices of all sizes – from the single family doctor to large multi-specialty groups. Lower your practice's denial rate with these three tips.


Track Your Denial Codes: Using the Data to Lower Unpaid Claims Rates
It doesn't matter if you build a spreadsheet with data from your accounting software, generate denied claims reports via your electronic health record (EHR) analytic tools or use a paper-based tracking system for this tip, but keep in mind time is money. You want to create an efficient review process, one that can be repeated frequently without burdening your staff with labor-intensive tasks.
For example, once you set up a digital report query, generating reports will be faster than manually reviewing dozens, or hundreds, of claims contained in individual patient files. Regardless of which method you use, the goal is to continually monitor denial codes and influencing factors.
Reports should minimally include the following information:
Third-party payer information (i.e. the insurance carrier or claims processing agency)

Internal processing patterns (look for employees that have higher denied/pended per claim ratios)

Non-payment codes (missing support documents, invalid ICD codes, improper patient number, wrong agency, and other insurance verification errors)

Patient information (name, social security number, account number, DOB, and other identification errors)

Date of claim submission and denial notice
Once you identify "categories" of disallowed claims, it is easier to device a plan to overcome the issues, and strengthen your cash management protocol.


Make a Game Plan to Fix Recurring Issues
Proactive management is key to fixing recurring problems. The first step in game plan development is gathering billing staff and supervisors (including physicians in the practice) to go over the tracking results. Armed with key performance metrics, healthcare providers can improve their cash flow, streamline internal processes and come up with a workable plan that saves time, money and frustration for all stakeholders. Each one of the five items listed above indicates a clear path toward corrective actions.
If coding errors and missing documentation are prevalent, consult the CMS ICD-10 website for resources and guidance. Six months into the conversion away from ICD-9, there was an uptick in the number of payers requesting additional information from providers. This could be a signal, payers are preparing physicians for the end of "relaxed edits" in the near future. If denials are high now, they will go up as the one-year window closes. It is better to get any lingering questions answered now, rather than wait until the last possible minute.
Likewise, if you find an unacceptable level of claims returned unpaid due to insurance verification errors, it may be time to revisit workflow patterns to identify more efficient ways to confirm coverage prior to patient visits.


Train for Success: Leveraging Internal & External Options
Managing the revenue streams is a company-wide effort. Make sure onboarding policies reinforce that truth. Utilize EHR vendor training services to ensure everyone from the receptionist to the physician and billing staff understands how to update personal information in patient records. Initiate stronger insurance verification protocol.
Contact your regional CMS representative to discuss solutions to CMS coding issues. Reach out to insurance providers to discover ways to reduce claim errors resulting in non-payment. Then, put all that information you gathered to good use. Rewrite training manuals to include a focus on managing claims processing and reimbursement expectations.


Recap: These three tips are the key to dramatically reducing denial rates:
Implement a 30-day review policy that includes clearly identifying the reason for each denial and defining solutions to prevent similar errors in the future.

Keep everyone in the practice informed about progress and setbacks. Update the game plan as needed to keep delayed or denied payment volume under control.

Make sure training works to your advantage. Exploit internal and external resources fully.
About Stephen O'Connor
As a Director of Digital Marketing at Advanced Data Systems Corporation, Stephen spends his day's planning, writing, & designing resources for the modern healthcare professional. He has a strong affinity for snow crab legs, the ocean, and Rutgers Football.