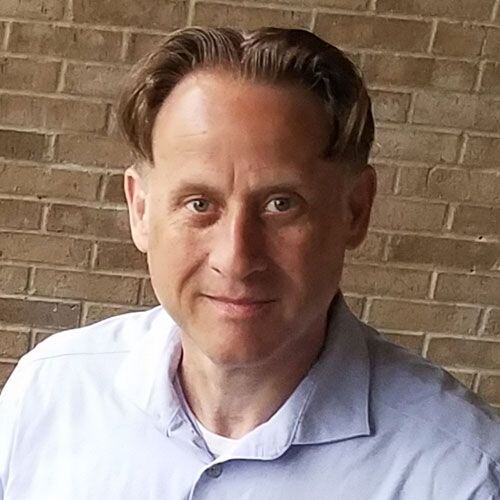 Medical Billing Software 101: Everything You Need to Know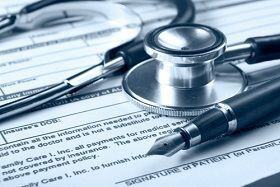 Just as you cannot expect to use a standard home tool box with its hammer, wrench, and screwdriver to repair something tiny such as a watch or a pair of eyeglasses, you wouldn't expect to get the best results with generic billing software in your medical practice. It's crucial to use the right tool for the job, which is why so many medical practices look for a dedicated medical billing software solution.

If you are early in your medical career and have limited experience with medical applications, or if your medical organization has been relying on old-fashioned software for a while now, you'll want to get an overview of how the latest medical billing software will improve things in your office.


Verification of Patient Insurance
It's a common sight in medical practices that don't take advantage of the latest software solutions: staffers are hanging on the telephone, waiting to speak with a real human in order to verify a patient's insurance status.

Medical billing software enables you to check this information over the computer network quickly and efficiently, so you can process more patients. The patients themselves will be pleased that they didn't have to spend so much time in line awaiting verification.


Secure Storage and Transmission of Data
Safeguarding patient data is one of the most crucial ongoing tasks at any medical organization. Medical billing software includes protection to meet HIPAA privacy requirements. Robust encryption ensures the data will only be seen by those you intend to view it over the network.

Failure to keep patient information hidden from unauthorized viewers exposes the medical organization to lawsuits and bad community relations if malicious criminals steal patients' personally identifying information. It can lead to identity theft and financial ruin for victims.


ICD Integration
Medical organizations must make the change from ICD-9 to the latest International Classification of Diseases code set 10 by October 1, 2015. Make sure that your medical billing software provider will have the new ICD-10 codes in time for the mandatory switchover.


Reduced Errors
User-friendly navigation features and general interface mean that your staff will wind up making fewer errors. With the software's templates, each member of the team will enter the right data in the right section.

Access to commonly used terms and commands helps speed up the process even further, as your employees won't have to waste time hunting through the menus for the right option.


Appointment Setting
Use medical billing software's integrated appointment scheduler to easily find the best day and time to set up a new patient encounter or a follow-up visit.


Safer Prescriptions
With a built-in prescription safety feature, your medical team will learn of any potentially dangerous drug interactions, which is especially important when your practice treats a large number of people with chronic ailments.


Reporting
The drudgery of producing managerial or financial reports weighs heavy on medical practice staffers. Medical billing software gives you advanced reporting capabilities, helping you customize reports and generate them automatically on a regular basis.


Regular Updates
Finally, prudent medical practice managers will go with a software provider that has a documented track record when it comes to improving the application and updating it on a regular basis.

When regulatory issues come up, or when the government mandates a change in how medical providers process their data, it's important to work with a software developer that stays on top of industry developments and strives to improve the application and keep it in compliance. Using the latest version also lets you take advantage of industry best practices.

Installing dedicated medical billing software will involve some training and practice for your team in order to get the most out of it. If you plan ahead and allocate sufficient time and resources to your team to get up to speed with the new application, you will be well rewarded in terms of the time and effort your staff will save, going forward.


Key Takeaway
It's best for medical organizations to use specialized medical billing software rather than generic office billing applications.
Medical billing software protects patient data with robust encryption and adherence to all HIPAA and other security requirements.
Your team will save time checking on patients' insurance status.
An integrated appointment setter streamlines the process of setting up your patients' follow-up visits.
Managers use medical billing software to quickly and routinely generate customized employee and financial reports.
You will want to work with a software provider that has a solid history of updating the application and keeping it compliant with the latest regulations and industry best practices.
About Stephen O'Connor
As a Director of Digital Marketing at Advanced Data Systems Corporation, Stephen spends his day's planning, writing, & designing resources for the modern healthcare professional. He has a strong affinity for snow crab legs, the ocean, and Rutgers Football.