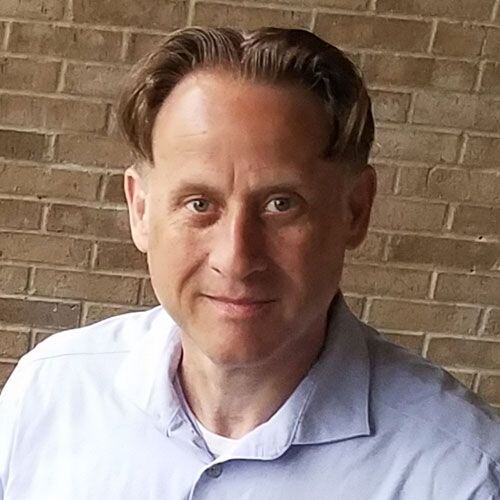 One Big Thing Every Medical Practice Needs to Do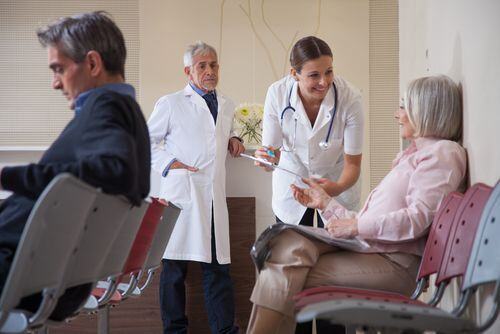 How do your patients feel about the amenities you offer at your medical practice? If it's been a while since you thought about the first impression your organization makes on current patients and potential new patients, your waiting room may be in need of an upgrade.

After all, it's the place where your patients and their family and friends spend most of their time during visits to the doctor. Accordingly, one big thing that every medical practice needs to do is evaluate the waiting room from the perspective of patients.



Keep them Calm and Distracted
Besides providing a variety of current magazines for your patients to read while they wait, you will want to consider offering other distractions. Many practices find it beneficial to install a large aquarium, as people find it tranquil to watch colorful swimming fish.

Your patients are accustomed to accessing the Internet from nearly every place they go. Therefore, it's advisable to offer them free Wi-Fi so they can go online, check their email, read news, and otherwise entertain themselves.

If, like many practices, you opt to keep TVs in your waiting area, it's a good idea to maintain a separate area for TVs and another section of the waiting room that is quieter. You don't have to rely on cable TV programs to keep patients busy. Your organization can play informative videos about treatments offered in your practice, or timely information on emerging health issues.

It's also a nice touch to set out some free coffee, tea, water, and some snacks, especially when your practice typically sees patients who have friends and family members who wait for them.


Seating Arrangements
Is your medical practice's waiting room as comfortable as a living room? The more inviting it is, the more pleasant the waiting experience will be for your patients. Seating options should depend in part on your type of practice.

For example, if you see a lot of elderly people and other patients who have difficulty getting up from a couch unassisted, they will do better when they have a chair with arms that they can use for leverage. Pediatricians and family practices may want to include couches for mothers who want to keep their children close by.

You will also want to make sure that your chairs are comfortable and suitable for your more obese patients.


Patient Portal
To save your patients time, you can implement a patient portal to work with your electronic health record software solution.

Patients can access the patient portal using tablets that your staff lends out. Then, each patient can fill out information electronically while they wait, instead of standing at the reception desk and completing redundant paper-based forms.

Medical practice staffers spend so much time behind the scenes in offices and examination rooms that they might not always realize that the state of their organization's waiting room leaves much to be desired. Making the waiting room calmer and adding amenities such as free Wi-Fi, more comfortable furniture, and a timesaving patient portal will improve morale and patient relations.


Key Takeaway
If it's been a while since your medical practice evaluated the state of your waiting room, now is the time to consider an upgrade.
Discard old magazines and provide more current publications to show your patients you care about their comfort.
If possible, separate your waiting room into two sections, with one devoted to TV monitors and one that is suitable for people who want to wait in silence.
Add a patient portal and give your patients access to tablets so they can enter information quickly while they wait.


Schedule your own personalized live demo to learn more about how our systems can make your practice a better place for your patients.
About Stephen O'Connor
As a Director of Digital Marketing at Advanced Data Systems Corporation, Stephen spends his day's planning, writing, & designing resources for the modern healthcare professional. He has a strong affinity for snow crab legs, the ocean, and Rutgers Football.