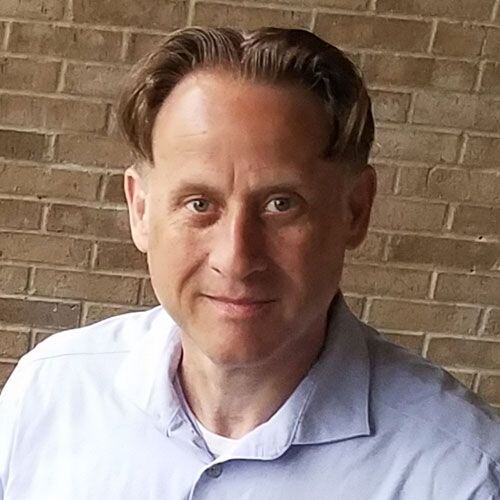 Pain Management EHR Software Features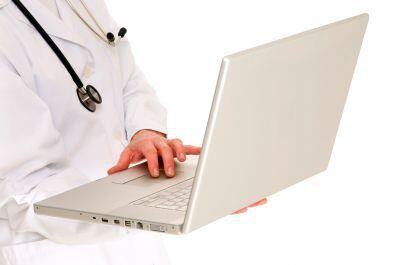 More and more medical organizations are seeing the benefits of using electronic health record or EHR software to help streamline their operations and improve patient care. Accordingly, managers and owners of practices that specialize in pain management will want to consider using specialized pain management EHR software.
Whether you are transitioning from a paper-based system or want to use a more appropriate application for your office than a generic EHR solution, pain management EHR software is designed with the particular needs of your specialty.
By becoming more familiar with pain management EHR software features, you and your team will be in a better position to take advantage of the latest innovations in this technology.
Capture Patient Data
You can use pain management EHR software to quickly and conveniently capture a wide variety of patient data. Staffers will record details of the patient's medical history as well as relevant family history and a social history of the patient.
EHR software is designed so that you should only need to enter a piece of information once, eliminating wasted time that comes from redundant data entry. Your staff may type in details, use optical character recognition to transform existing paper documents into paper records, or harness speech recognition to turn what you say into words that appear on the screen.
The interface helps staffers reduce the number of keystrokes and clicks of the mouse, saving time and further cutting down errors. Templates that require specific information to be entered before progressing to the next section of a patient's record also help cut down on data input mistakes.
Assessing the Situation
EHR software for pain management facilities enables medical professionals to assess the patient's situation more easily. You can specify and describe pain locations, for example, as well as work with information about cranial nerves and other aspects of the nervous system.

Using EHR software will also assist staffers with database support for medications to use, codes and detailed lists of items for making assessments.
See Test Results
Instead of calling the lab and waiting for results, you can integrate test results so that they will appear inside the EHR application. What's more, you can make the test results available to patients through a patient portal system, reducing the time staff must spend on the phone or looking up records in response to patients making inquiries.
Prescriptions
Pain management EHR software makes it easier for staffers to track prescription drug information for patients, which is especially important when it comes to pain medications that have a high potential for abuse.
Easier Referrals
Pain management professionals often work in concert with other members of the patient's medical team. Using pain management software lets you quickly generate referral letters to other providers by fax, electronic fax and email, depending on your preferences and needs. It's easy to attach information from the patient's history, such as details from the latest encounter.
Any pain management organization that is interested in improving its performance in patient care as well as improving its bottom line will find that specialized pain management EHR software is critical for streamlining many common tasks.
Key Takeaways
Specialty medical practices that focus on pain management can benefit in terms of money and time saved with pain management EHR software.
Use pain management EHR software to capture a wide variety of patient data, including medical history and prescription drug treatment plans.
Pain management professionals use dedicated EHR software solutions to help them make referrals more quickly and efficiently.
See laboratory test results inside the patient's records using pain management EHR software.
Streamline billing practices with the latest in pain management ER software, reducing data entry errors.
*Image Courtesy of FreeDigitalPhotos
About Stephen O'Connor
As a Director of Digital Marketing at Advanced Data Systems Corporation, Stephen spends his day's planning, writing, & designing resources for the modern healthcare professional. He has a strong affinity for snow crab legs, the ocean, and Rutgers Football.