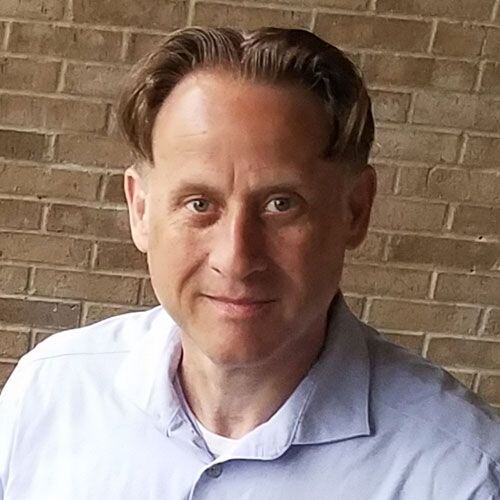 ROI for Patient Portals
You may have seen that some of your medical organization's competitors have been using patient portals, or heard requests from your patients asking you to implement a patient portal because they have enjoyed using them elsewhere.
As a busy manager or owner of a medical organization, it's prudent to wonder about the return on investment for patient portals.
It turns out that patient portals are a great way to make your practice run much more smoothly. A portal lets your staff devote more resources to taking care of patients instead of getting bogged down in tasks that are easily automated and facilitated through the online system. You and your accountants will soon discover that there indeed is potential for a great ROI when you start taking advantage of patient portals.
Save Staff Time
There are many ways that a patient portal can save your staff time and effort. Begin by putting interactive forms online that your new patients can fill out from the privacy of their own home.
Imagine the procedure your office goes through just to make a simple appointment. First, the patient has to call in, often waiting on hold for a while until other patients have been dealt with. Instead of having to answer the phone and switch to a computer to begin taking information, you can let the patients log in to your patient portal and set their own appointments.
Do you require members of your team to call each patient or send them email or text messages to remind them about an upcoming appointment? Not only can patients access these details themselves via the portal, you can program the portal software to automatically contact them.
What's more, you can record these reminders in the voices of your own team members instead of having to use some kind of unfriendly, unfamiliar robotic or canned voice. Your patients can also opt to get their reminders via text message or email to their smartphones.
Increase Patient Engagement and Loyalty
A patient portal will help you increase patient engagement and enhance their loyalty to your practice. When patients find that they can save time by logging in to set appointments or see important data, they will be more involved and will appreciate that you have made it more convenient for them.
Instead of having to wait for lab results, patients can simply access the online patient portal to see the results of a blood test or even see their X-rays or other information.
Easy Reminders about Vaccinations and other Procedures
Medical providers often have to waste money and time reminding their patients about important upcoming procedures and tests. You can use a patient portal to generate reminders to come in for a flu shot or to come in for a regular test or other type of follow-up care with a minimum of effort. These reminders help ensure that your patients will come in on time, while taking much less money and staff time to do so.
If you are still using a paper-based system, it's a good idea to switch over to an electronic health record system as soon as possible. Anyone using an EHR system will quickly see the many benefits of adding a patient portal, as it will save your staff an enormous amount of time, energy and effort. At the same time, a patient portal is an excellent way to increase patient engagement while achieving a significant return on your investment.
Key Takeaways
Setting up an Electronic Health Record system is a great start when it comes to improving efficiency, but a patient portal will provide even more benefits.
Patient portals will save your staff a great deal of time in many areas, including answering questions, scheduling appointments and sending out reminders.
There are so many opportunities to increase the effectiveness of your operations as well as boost patient engagement, you should expect to see a good return on your investment thanks to a patient portal.
About Stephen O'Connor
Stephen O'Connor is the Director of Brand and Digital Marketing, responsible for many aspects of Advanced Data Systems Corporation's (ADS) marketing, including product marketing, customer acquisition, demand generation, brand, brand design, and content marketing.
Stephen has more than 20 years of healthcare industry experience. Prior to ADS, Stephen spent 11 years at Medical Resources Inc. (MRI), most recently as the Manager of Marketing & Internet Services, where he and his teams were responsible for all marketing efforts and the market positioning of MRI's services.
Stephen spends his day's planning, writing, & designing resources for the modern healthcare professional.