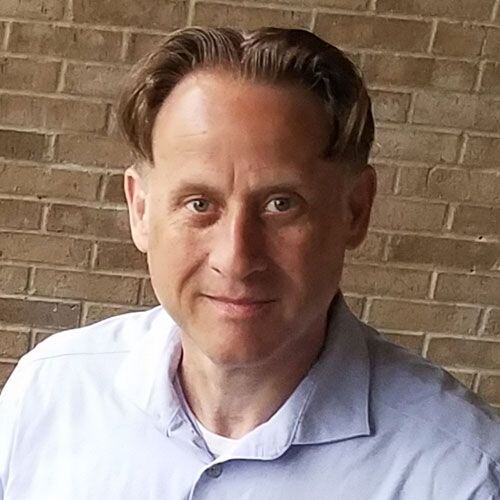 The Benefits of Cloud-Based & Transparent RCM Services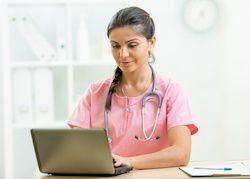 Selecting the best-fit revenue cycle management (RCM) system for your healthcare organization is critical for success. Beginning before the first appointment scheduling inquiry and continuing through revenue capture and reinvestment, the process must be transparent. To align initiatives with practice objectives, providers depend on a blend of unique data, health intelligence, clinical data, and claims data.
As care delivery reimbursement guidelines move away from a traditional volume-based revenue generation model toward the Health and Human Services value-based reimbursement system, practice managers must focus on ways to empower their staff and colleagues to access information that not only improves quality of care, but also enhances customer experience. Cloud-based RCM services support a successful transition with full transparency.
Building Long-term Patient Relationships with Financial Transparency
One goal of every practice in a quality-driven environment is to build long-term relationships with patients. An ideal RCM services package considers patient experiences from the first point of contact, whether that is a phone call, a web-based inquiry or a comment on social media. Along with scheduling and registration, frontline personnel gather and verify insurance coverage and discuss payment options with patients. After the point-of-care encounter, administrative staff capture payments, schedule follow up appointments and engage in patient education.
Throughout the process, system capabilities should provide a roadmap that supplies real time clinical data to support quality of care delivery and financial information to assist decision-makers review workflow and fee structures. Predictive forecasting enables financial officers to spot opportunities for new revenue generation. One example would be identifying patients who may benefit from home monitoring devices for diabetes or heart disease.
Supporting Personnel with Functional Transparency
Most providers work with a mix of payers, Medicare/Medicaid, self-pay individuals, third-party insurance companies and alternative payment sources. Cloud-based RCM services systems should enable your staff to access unique rules for each payer. Built-in carrier requirements remove the burden of memorizing a plethora of rules that will likely change the next time CMS or another agency issues a new guideline or regulations.
Concierge Services and RCM Strategies
Concierge medical practices are gaining popularity today as an alternative to expensive private insurance or employer-based coverage with increasing deductible and co-pay levels. Proactively managing the revenue stream includes deploying cloud-based RCM services to develop and maintain contract files. Analytics help a practice compare certain population groups based on demographics, contract status and payment methods. It could be that your practice may benefit from only scheduling patients with active contracts or you may want to narrow your marketing efforts to attract certain groups.
Non-concierge practices can also benefit from patient profiling to manage the revenue cycle. With predictive forecasting which identifies the patient population groups most likely to pay their medical bills or those who require additional services such as home health care, durable medical equipment or additional patient education and psychological support, administrators can make adjustments as needed to improve patient collections and revenue center performance.
Revenue cycle management is a complex issue, but it is vital strategy for aligning organizational goals to organizational success. We live in a constantly evolving health care delivery environment today. Cloud-based, transparent RCM services help providers take control of their financial future.
Key Benefits to Deploying a Transparent RCM Services System
Support staff to effective capture patient demographics and verify insurance coverage or personal financial information.
Enables faster, accurate claims processing with internal carrier rules.
Allow providers to profile patients to identify additional revenue potential.
Supports MU Stage 2 authentication and security mandates.
Enables collaboration and communication without compromising security or HIPPA protocol.
About Stephen O'Connor
As a Director of Digital Marketing at Advanced Data Systems Corporation, Stephen spends his day's planning, writing, & designing resources for the modern healthcare professional. He has a strong affinity for snow crab legs, the ocean, and Rutgers Football.