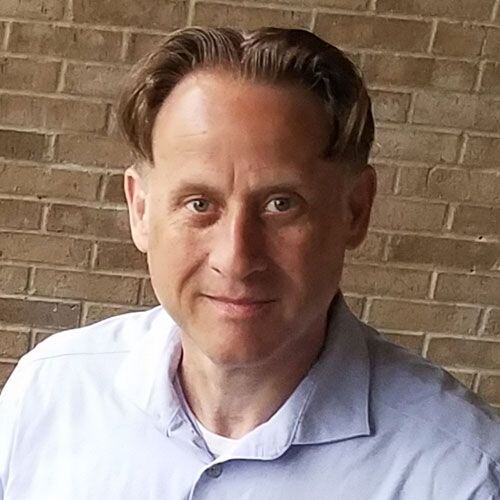 The Best Bed Management Software Advice for Physicians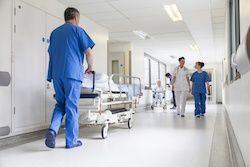 Unlike at a hotel, where the staff can typically count on people checking out by a specific time, hospitals, inpatient facilities and other medical organizations that have beds for patients can expect a lot more turnover and will see beds becoming available at random times of the day and night.

Managing beds can be a tricky process. If you don't use software to keep track of bed status and availability, it can cause problems where your staff faces bottlenecks in treating patients. You don't want to keep patients and their families waiting any longer than is necessary, because delays can provoke anxiety. What's more, if you are inefficient at managing the beds, you may find that you are not bringing in the revenue you anticipated.

The sooner you can get a patient into a bed, the better. As a physician, you should get acquainted with bed management software because it affects how quickly you can give patients the care they need.


Keep Better Track of Beds
Who is sleeping in all the beds at your facility? How quickly can you determine which beds are currently being used and will be occupied for a while, and which ones are now free to use, and which ones are being cleaned or being held for patients?

The answers will be immediately clear when you are using bed management software. It's wise to use as large of a display as possible to showcase the status of each bed, as this will help your team see what's going on more easily.


Ask About Training and Help
If you're getting ready to implement a bed management application at your facility, you will want to find out about what training the software provider offers.

It's also good to verify how your team can get help if they run into a problem not covered in the user manual. Go with a software provider that updates its applications on a regular basis and that is responsive to requests and questions from end users to get the best return on your investment.


Generate Reports
Whenever you need to get an overview of the bed situation at your facility, or if you require detailed statistics on bed usage over a particular period or according to the program the patient is enrolled in, reports are in order.

Take advantage of the reporting capability of your bed management software, and your future meetings will go more smoothly.

If you have been getting by without bed management software, you may simply be putting up with the inefficient system you have in place now. Failure to recognize the benefits of using the latest software for bed management means that you are probably making your patients wait more than they need to, and you are not getting the most out of your facility's resources. Bed management software will make things easier for your staff and patients and can improve your bottom line thanks to the efficiencies it brings.


Key Takeaway
Beds at hospitals and inpatient facilities become available at random times, which means you need dedicated software to keep track of what's available.
You can use your bed management software to see how many beds are being used for various programs, such as therapeutic support, detoxification or surgical recovery.
Bed management software makes it a snap to generate useful reports for management at a moment's notice.
When you use bed management software, you can expect to reduce waiting times for patients, which will lower their anxiety.
You and your team can see at a glance the state of all your beds and you will have a good idea of what is becoming available next, which beds are now being cleaned, and so on.
About Stephen O'Connor
As a Director of Digital Marketing at Advanced Data Systems Corporation, Stephen spends his day's planning, writing, & designing resources for the modern healthcare professional. He has a strong affinity for snow crab legs, the ocean, and Rutgers Football.