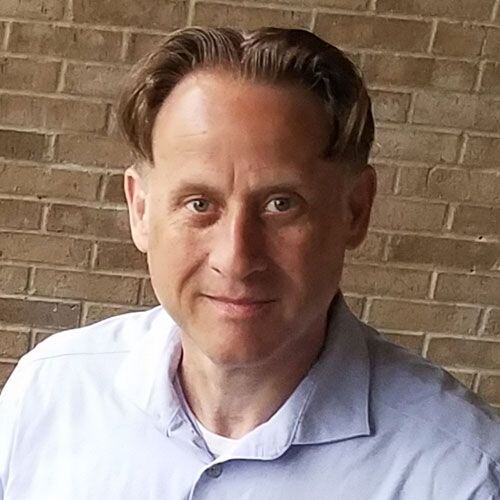 The Best EMR Software Has These 5 Features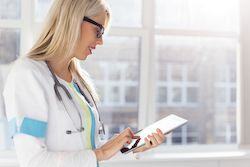 So, your medical organization has decided to take the plunge and transition from an antiquated paper-based system to an electronic medical records software solution. The trouble is, you are low on time and want to make sure that you will only be looking at EMR software that has the most useful features.

It can take some time to make sure you understand the ins and outs of EMR applications and what options you should expect to find when you implement this software in your office. To that end, here are five features that the best EMR software will have.


1. Advanced Security
You would be right to have concerns about safeguarding the sensitive, personal information on all your patients. If criminals were able to access their records, the loss of privacy could prove to be devastating both emotionally and in terms of their financial security because of the issue of identity theft.

How many people on your staff have authorization to access patient records? Why do they have this access? Is the reasoning behind granting access to one staffer over another still valid? Paper based systems with filing cabinets and other storage devices typically need to be controlled with locks and keys and are often stored in rooms with more security protocols.

That's a lot of work, and it doesn't actually do much to protect patients' records as compared to using EMR software. An EMR will let you establish role-based access, so that only authorized staffers can get into the system. You can keep track of their attempts to see patient records and use the data for auditing document access control.

What's more, you won't have to worry about paper records being misfiled, lost or even stolen.


2. Automatic Transcription
You've probably spoken to a computer system before and by now, it's not so surprising or noteworthy when it actually registers the words you uttered with minimal errors. Likewise, you and your staff can save an enormous amount of time by including automatic transcription with your EMR.

You'll also get to stop paying high rates for an outside firm to handle transcription of voice to text.


3. Patient Portal
A patient portal helps in a number of ways and is a major aspect of any good EMR application. Patients use the portal to provide their basic information electronically, entering each requested piece of data just once instead of filling out the same details in multiple forms jammed into a clipboard.

Patient portals also let patients communicate electronically to doctors and other staffers. You can use the system to remind patients about upcoming appointments or to come in and have a test performed.


4. Customizable Reporting
How often do your managers need to make special reports for the office?

The best EMRs will let you set up customizable reports and let you generate them on a regular basis, such as documents needed for the standing Monday meeting at your practice.


5. Electronic Prescriptions
Aside from the requisite jokes about doctors having poor handwriting, you should know that EMRs will let you write and transmit electronic prescriptions in a blink of an eye. It helps your patients get their medications more efficiently and cuts down on staff time because you don't have to deal with handwritten prescriptions anymore.

Your decision to implement an EMR solution will have a big impact on how your medical organization functions going forward. Staffers who have been silently enduring the old-fashioned system that relied on paper records rather than state-of-the-art computers and software will instantly see their workflow improved. They will be able to devote more of their time and attention to pressing demands when the software takes care of repetition and facilitates easier communication and sharing of information.


Key Takeaway
Anyone who is preparing to implement an electronic medical record solution in their practice will want to know what the best features are to look out for in EMRs.
With an EMR, you can add automatic transcription tools that will transform your spoken words into digital words to be stored in the patients' records.
EMR software will let you add a patient portal to your medical practice, which will speed up things like patient communication, appointment reminders, and prescription refills.
Office managers looking to get more done each day will appreciate the customizable reporting capabilities that all the best EMR software has.
Being able to issue electronic prescriptions will save your staff time and will make life easier for your patients.


About Stephen O'Connor
As a Director of Digital Marketing at Advanced Data Systems Corporation, Stephen spends his day's planning, writing, & designing resources for the modern healthcare professional. He has a strong affinity for snow crab legs, the ocean, and Rutgers Football.