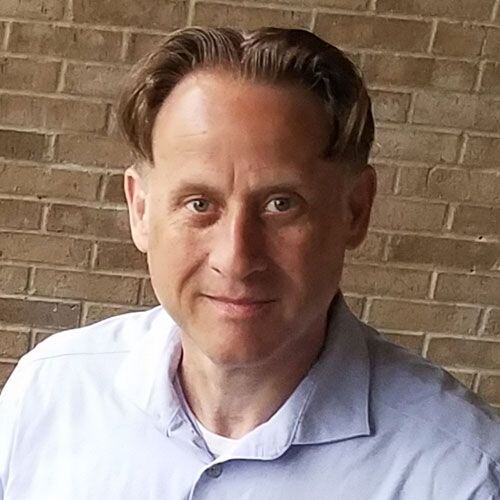 The Only Things You Need for Perfecting Your ICD-10 Readiness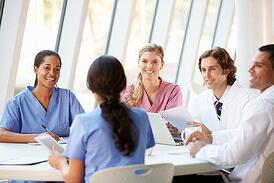 By now, most members of the medical industry are aware of the government's requirement that we switch over to ICD-10 from International Classification of Diseases code version 9. The deadline has been extended once more, and we must all be ready for the October 1, 2015 transition.

There is so much information out there now on what's needed for ICD-10 readiness, and you likely have seen many of details being publicized. Much of the information does not require your attention any more as long as your practice has the two things that are needed most: a solid, reliable, easy-to-use ICD-10 code converter and a built-in claim denial manager.

Ideally, a code converter should be built into organizations' practice management and electronic health record systems. The claim denial manager should be built into the PM system. If your practice does not currently use an EHR, the PM system should have an electronic Superbill that has the ICD-10 code converter built into it.


ICD-10 Code Converter
To make it as easy as possible on your staffers, the code converter should display all of the possible ICD-10 codes, based on the current ICD-9 code. Members of your team will usually accomplish this with a drop-down menu or a template format.

The end user – ideally the physician or provider during the encounter – will make the proper selection, which will then transmit the codes into the billing system for processing.

If your practice has access to the ICD-10 code converter now, staffers can use it to become familiar with at least your most commonly used codes. You might find it useful to engage the services of a medical software consultant to determine what will be the best approach for ICD-10 training and practice.

The onset of ICD-10 is due to take place less than 10 months from now. Using the code converter now for training will help reduce any possible problems that might crop up when ICD-10 actually kicks in.

It's important to keep in mind that the October 1, 2015 deadline actually means September 30, 2015, since the new codes will be needed at the start of business on the first day in October.


Built-in Claim Denial Manager
Knowing that a claim is not properly prepared helps ensure that you can make any necessary adjustments now rather than later after they have been rejected. This means that the claim denial manager should be dynamic enough to display claims that have been denied for any reason, whether because of failure to comply with ICD-10 codes or for any other reason. The system should display these problematic claims in real time.

The system should clearly display any reasons for denial. To save team members time and avoid unnecessary mouse clicks and keystrokes, users should be able to make corrections and resubmissions all from one window. This keeps denied claims to an absolute minimum.

It's now abundantly evident that an ICD-10 code converter and a claim denial manager are critically important to both medical practices and revenue cycle management companies. Both of these capabilities will help ensure that any practice or RCM company can meet their ICD-10 requirements confidently and efficiently. Being prepared well ahead of time for the ICD-10 switchover will position your organization ahead of those competitors who do not take medical practice software seriously.


Key Takeaway
Most medical organizations know by now that the United States government has extended the deadline for switching to ICD-10 from version 9 of the International Classification of Diseases code version 9.
We now must make the transition to ICD-10 before October 1st, 2015.
Your electronic health record software should include an ICD-10 code converter for maximum efficiency.
At the very least, even with no EHR system in place, you should use practice management software that features a claims denial manager.
About Stephen O'Connor
As a Director of Digital Marketing at Advanced Data Systems Corporation, Stephen spends his day's planning, writing, & designing resources for the modern healthcare professional. He has a strong affinity for snow crab legs, the ocean, and Rutgers Football.