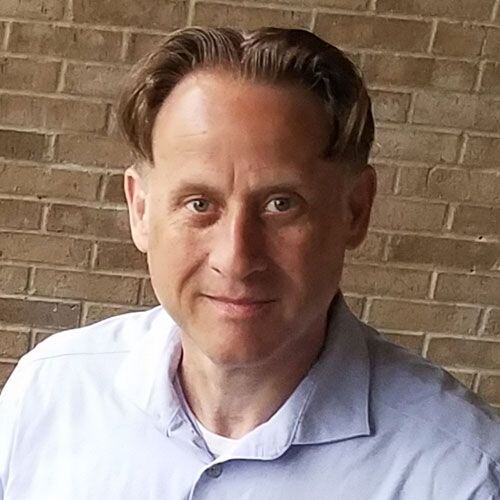 Tips to Make Your Patients Fall in Love with Your Practice
Many of your patients will be in discomfort from illness, injury, and worries about their condition. Even if they aren't suffering from such problems, they typically will find it more unpleasant the longer they have to wait or fill out what seems like a ceaseless barrage of repetitive paperwork.

Prudent owners and managers of medical organizations are quite aware that it's in the best interest of your organization to make patients feel as comfortable as possible. Accordingly, we'd like to present tips to make your patients fall in love with your practice.


Don't Make Patients Wait While You Call Their Insurance Company
Your patients are likely already feeling under the weather or apprehensive about their situation. There's no need to make them wait at the reception desk while your staff remains on hold trying to reach someone at the insurance company.

Use electronic health record or EHR software to communicate quickly and efficiently with insurance entities. Your staff can easily check a patient's insurance status with a few clicks of the keyboard.

The faster you process patients, the quicker your medical team can move them out of the waiting room and get started with diagnosis and treatment.


Let Patients Schedule Appointments Online
Coupling an EHR system with a patient portal will do wonders for getting patients to be happier with your medical practice. The portal is a safe and secure method for connecting to your practice via the Internet from the privacy of the patient's home. Patients can quickly log in to the system and schedule their own appointments.

Patient portals offer a wide variety of timesaving options. Use them to issue reminders for checkups, upcoming vaccination needs, and to offer healthy tips. These features help keep patients engaged with your practice and can help improve their lives.


Speed Up Paperwork
With an EHR system, your staff can quickly enter data about patients, and they will only need to input the information once. This presents significant timesavings when compared to using an inefficient paper-based system.

One of the chief annoyances for patients is having to provide the same information repeatedly, often in the same stack of paperwork. It's best to enter data a single time. Not only does it save money and reduce hassles, it can also cut down on errors.


Transmit Prescriptions Electronically to the Pharmacy
After your patient sees a medical professional and needs to fill a prescription, you can use your EHR system to transmit the information electronically directly to the pharmacy. This lets your patients get their medicines as quickly as possible, instead of having to take the paper prescription to the store and then wait for the pharmacist to fill it. When you send it electronically, the pharmacist can finish filling the prescription while the patient is in transit from your facility.

By making your patients fall in love with your practice, you will increase the likelihood of them staying on with you, as well as feeling more encouraged to come into the office whenever they need to make an appointment. What's more, you will have a better chance of getting new patients via recommendations from existing patients that are feeling happier about your practice.


Key Takeaway:
Many of your patients will be in discomfort from injuries and illness, so you should take steps to make them happy about coming to your facility.
Respect your patients' time by using electronic health record or EHR software to speed up many tasks in your medical practice.
Empowering your patients by letting them schedule their own appointments through a patient portal will make them like you even more.
EHR software lets your staff process patients much more quickly and will help ensure the popularity of your medical practice.
Transmit your patients' drug prescriptions electronically to help them avoid a long wait at the pharmacy.
Photo Courtesy of: freedigitalphotos.net
About Stephen O'Connor
As a Director of Digital Marketing at Advanced Data Systems Corporation, Stephen spends his day's planning, writing, & designing resources for the modern healthcare professional. He has a strong affinity for snow crab legs, the ocean, and Rutgers Football.