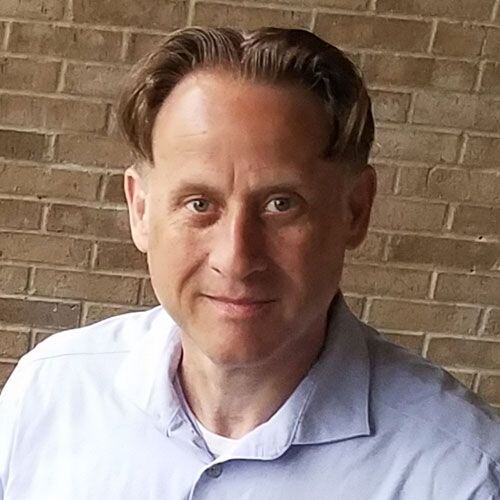 Want to Improve Your Medical Staff? Give Them These 5 Things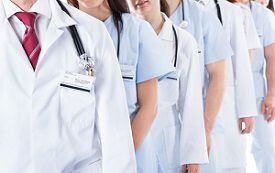 You've managed to build up a great team of medical professionals at your practice, from nurses and doctors to the people providing them support in the back office and at reception.

However, like any prudent owner or manager of a thriving medical organization, you are always on the lookout for ways to improve conditions and provide the best possible care for your loyal patients. In fact, one of the most important ways you can keep a practice financially secure and successful is to do such a great job that your patients serve as ambassadors and refer new patients to your facility.

If you want to improve your medical staff, here are five things that you can give them today to step up their game.


1. Software Solution
If your medical organization is still reliant on an old-fashioned paper system for managing much of the office, it's time to implement a comprehensive software solution. Adding electronic health records software and a solid practice management application will do wonders for efficiency and will most assuredly boost your practice's bottom line.


2. Patient Portal
In addition to EHR and practice management software, it's a good idea to offer an online patient portal so your staffers can assist patients more efficiently. Patients will use the portal to check on x-rays and other lab results, for example, and can easily arrange for upcoming appointments.


3. Voice Recognition and Optical Character Recognition
Don't make your team members waste valuable time by typing in information when they can scan in documents and have them instantly converted into machine-readable text that's suitable for importation into patients' medical records.

When you add voice recognition, you will save your medical professionals an enormous amount of time. What's more, you can save on money and time previously allocated to using an outside, third-party transcription service.


4. ICD-10 Training
At this point, most medical organizations have become aware that the U.S. government has extended the deadline to switch from the International Classification of Diseases code version 9 to ICD-10 by October 1, 2015.

For the sake of your staff, you should be arranging for intensive ICD-10 training so that each member of the team will be familiar with the new codes and ready to implement them before the deadline.


5. Empathy and Bedside Manner Training
Hopefully you have recruited talented professionals who are kind to patients and take the necessary time to learn about each person's medical situation with a high level of empathy and care. However, it's possible that your team could benefit from some added training in their bedside manner.

You may find it useful to send them to a seminar or participate in an online webinar, or arrange for a consultant to come in and elevate their bedside manner.

No matter how proud you are of the team that you've assembled at your successful medical organization, their ability to maintain a healthy, can-do attitude is strengthened when you give staffers the tools and training they need to do their jobs more efficiently and compassionately. Instead of basking in the warmth of past accolades and patient satisfaction surveys, you will want to encourage your team to always do better and work as efficiently as possible while maintaining the highest standard of patient care.


Key Takeaway
When you are happy with your staff's expertise but still see that there could be some room for improvement, you will want to do whatever is in your power to help them succeed.
Implementing tools such as software solutions will give your staff a fighting chance to serve more patients thanks to medical applications' timesaving capability.
Remember that your medical organization will need to be fully prepared for the government's mandated switchover to ICD-10 from version 9 of the International Classification of Diseases code by October 1, 2015.
Give staffers sufficient training to help them develop a better bedside manner and improved empathy for each patient.
About Stephen O'Connor
Stephen O'Connor is the Director of Brand and Digital Marketing, responsible for many aspects of Advanced Data Systems Corporation's (ADS) marketing, including product marketing, customer acquisition, demand generation, brand, brand design, and content marketing.
Stephen has more than 20 years of healthcare industry experience. Prior to ADS, Stephen spent 11 years at Medical Resources Inc. (MRI), most recently as the Manager of Marketing & Internet Services, where he and his teams were responsible for all marketing efforts and the market positioning of MRI's services.
Stephen spends his day's planning, writing, & designing resources for the modern healthcare professional.