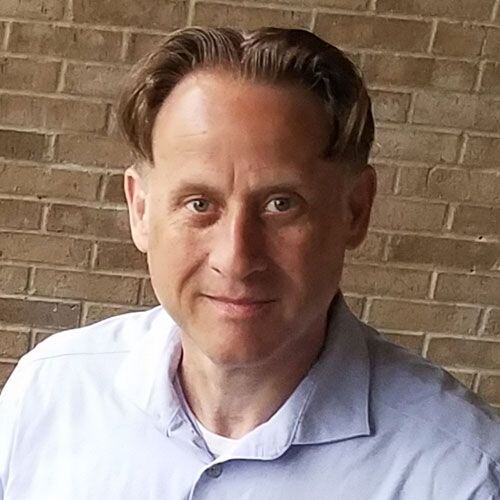 What Are the Benefits of EHR for the Patient?
You may be familiar with some of the benefits of electronic health record systems for medical organizations. This is why so many healthcare providers and other entities have made the switch to EHR from their antiquated, paper-based systems. There is, however, another way to look at EHR when making the case for implementing it in your organization. How does it benefit the patient?


Eliminate Unnecessary Paperwork
One of the biggest complaints patients have about their experiences visiting doctor offices, hospitals and other facilities is the sheer amount of paperwork they have to fill out. This is especially troubling when they fill out the same exact data on page three and page 8 of the same form.

When you establish an EHR system at your organization, your patients and staff will only need to provide the information once, freeing them from the burden of typing or writing the same material over and over.

No one wants a waiting room full of grumpy people, and shortening the time it takes to fill out data will go a long way toward improving the morale of both your patients and your staff.


Coordinate Care Among Multiple Health Care Providers
Whether your patient needs to go to an after-hours clinic, a hospital or emergency room or a specialist, it's important that the staff at these facilities gain access to all pertinent information. An EHR system helps you coordinate care among multiple health care providers, giving them access to the most recent data in the patient's chart.


No Need to Duplicate Recent Tests
Without access to lab results and other tests in a timely fashion, medical providers sometimes are forced to make their patients repeat tests. Instead of scrambling for the fax machine or calling up a lab to get the needed information, the staff can access test results by connecting with data via an EHR solution.

This is especially crucial when tests are invasive, uncomfortable or require additional work from the patient, such as having to fast or avoid certain food items. It's also bothersome when the tests are expensive, such as an MRI. Your patients will definitely thank you when you help get their test results over to specialists and other providers so quickly, thanks to your EHR system.


Access Health Records Whenever You Want
Another great benefit of EHR systems for patients is their ability to access their health records whenever they want. A worried parent may want to double-check information on a sick child, for example, or want to answer a question from an insurance company or pharmacist.

A patient might be waiting for the results of a lab test, and getting access to this information through a safe and secure system from the privacy of home with a personal computer can mean the difference between suffering through an anxiety-filled weekend or getting to relax because the results were available sooner.

Many of us go into the healthcare profession primarily because we want to help patients, and this is why organizations are increasingly turning to EHR systems. The more efficiently your office operates and the more successful you become because of higher patient retention, the better able you will be to take care of them.


Key Takeaway:
Electronic health record software is beneficial not only for medical organizations, but for their patients as well.
EHR systems help eliminate unnecessary paperwork, saving staff and patients a great deal of time.
You can more easily coordinate care among different providers thanks to data shared via EHR software.
Patients won't have to repeat lab work such as a blood test because the results will be readily accessible to all concerned parties, including specialists.
With an EHR system in place, your patients can check their records from the comfort of their own home.
Photo Courtesy of: freedigitalphotos.net
About Stephen O'Connor
Stephen O'Connor is the Director of Brand and Digital Marketing, responsible for many aspects of Advanced Data Systems Corporation's (ADS) marketing, including product marketing, customer acquisition, demand generation, brand, brand design, and content marketing.
Stephen has more than 20 years of healthcare industry experience. Prior to ADS, Stephen spent 11 years at Medical Resources Inc. (MRI), most recently as the Manager of Marketing & Internet Services, where he and his teams were responsible for all marketing efforts and the market positioning of MRI's services.
Stephen spends his day's planning, writing, & designing resources for the modern healthcare professional.