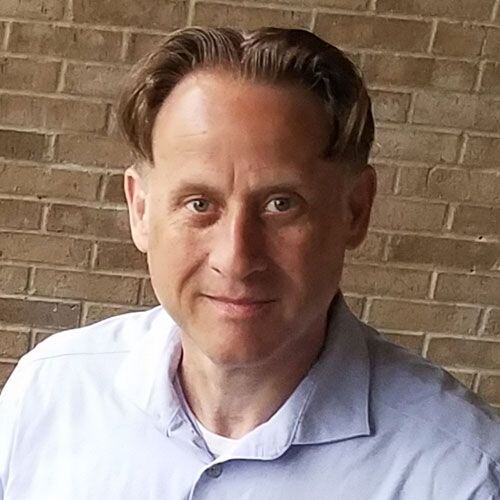 What Effect Does EHR Software Have on Compliant Medical Billing?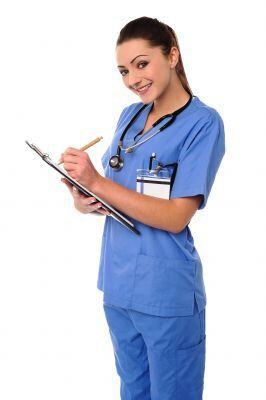 Managers and owners of medical organizations spend significant amounts of time concerning themselves with what they can do to help their staff work more efficiently when processing patients.
To that end, many physician groups are turning to the use of electronic health record or EHR software to make their workflow more streamlined and efficient. One important aspect of processing patients is the role it plays in compliant medical billing.
Privacy Laws
Certified EHR software must take into account patient privacy regulations that fall under the Health Insurance Portability and Accountability Act.
When you select a software developer that provides you with certified software, you will know that your staff has the tools it needs to safeguard patient data, allowing only authorized people to access it.
Speed and Efficiency
EHR software is designed to improve the efficiency of your team. For example, you can set up templates that will peed up how you put in patient data as well as help ensure that employees won't miss putting in a vital piece of information. The template won't let you go to the next page if you forget to input something in a particular data field.
What's more, advanced technology with EHR systems lets your staff input data in multiple ways. For example, handwriting recognition lets you write naturally with a stylus or scan in something that's already written by hand and turn it into digital information that you can easily search for and transmit to other interested parties.
Voice recognition technology takes efficiency another step further, helping your medical staff put in patient information as fast as they can speak, freeing them from the drudgery of typing.
By speeding up the process of entering patient information, you save money in the long run. When your existing staff is able to handle more patients by using the software, you won't have to hire more people to get the work done.
You can also deploy your staff more effectively when they experience the morale boost that can come with using EHR software that works so well.
ICD Codes
Of particular interest to all medical groups in the United States is the transition from the IDC-9 code to ICD-10 code, which must be done by October 1, 2014. Your organization will want to go with a software developer whose staff has the technical background, experience and knowledge to implement the changes in EHR software required for ICD-10.
For this reason and many more, thousands of medical organizations across the country have come to rely on the knowledgeable professionals at Advanced Data Systems for EHR software that meets their medical billing compliance needs.
Key Takeaway
Properly developed Electronic Health Record software will ensure that your staff is on track with compliant medical billing.
Use EHR software to increase the number of patients your staff can process in a given time period.
By reducing errors and minimizing excessive mouse clicks and keystrokes, certified EHR software will enable your staff to function more smoothly.
Certified EHR software includes privacy protection capabilities so you can stay compliant with the dictates of the Health Insurance Portability and Accountability Act or HIPAA.
About Stephen O'Connor
As a Director of Digital Marketing at Advanced Data Systems Corporation, Stephen spends his day's planning, writing, & designing resources for the modern healthcare professional. He has a strong affinity for snow crab legs, the ocean, and Rutgers Football.