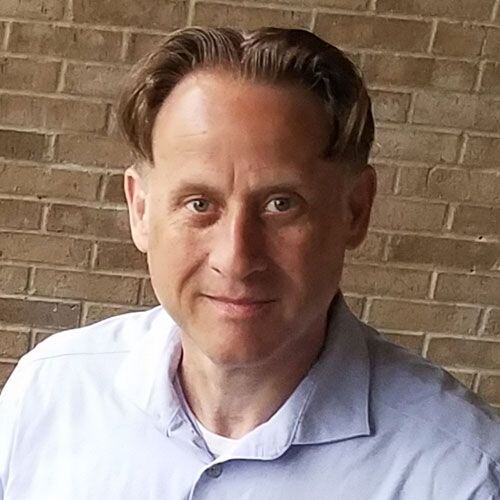 What is Population Health?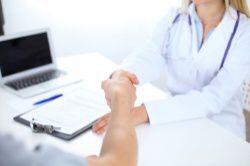 We're all in this together. The health of individuals is one thing to consider, while the health of an entire population is an entirely different matter and one that medical organizations must always keep in mind when examining and treating patients one at a time.
As a medical professional, the state of the industry and those we endeavor to help depend on taking steps to ensure the health of large groups. You may have heard the term "population health" bandied about in the industry for some time now but, are uncertain as to what it is actually referring to. In essence, we are keeping track of and examining the health status of groups of people, with an emphasis on comparing how the outcomes differ in large populations.


Early and Contemporary Views of Population Health
In 2003, population health scientists David Kindig and Greg Stoddart offered a definition of population health, calling it, "the health outcomes of a group of individuals, including the distribution of such outcomes within the group," according to a recent post at Health Affairs.
People are giving increasing amounts of attention to the notion of population health now, especially given the economic ramifications involved in such activities as providing universal healthcare and forming public policy to change people's behavior to be more healthy, going forward.
Whether we are talking about the effects of insurance premium costs, physician malpractice insurance and the growing burden of medical lawsuits or the efforts of scientists to track the behavior of large groups, population health is a topic that affects everyone.
Insurance companies have to adjust their actuarial tables when citizens start living longer, for example, while the government might face pressure to increase the retirement age because people are enjoying better health longer into their lives than ever before.


Understanding Public Health
According to Kindig, an important contribution to our understanding of the nature of public health was revealed in 1994 with the publication of "Why Are Some People Healthy and Others Not? The Determinants of health of Populations."
This influential book doesn't refer to the term "population health" directly, Kindig noted, but it did shed light on the medical community's common focus to understand what the determinants are of health in any given population.
Regardless of advances in healthcare, the distribution of outcomes may not always improve to the same extent. This is caused by a variety of factors, noted Kindig, such as geographic differences in provided care and income and social status disparity among different groups of patients.
However, as knowledge grows and researchers can share results in the blink of an eye, we can expect to see continued improvements in the quality of the healthcare we provide for better patient satisfaction (on the individual level) while also seeing better health in entire groups as the costs of care go down thanks to efficiencies.
As medical professionals, it's our obligation to report useful information to researchers and scientists, especially those who are tasked with tracking disease outbreaks and whose research can lead to changes in public policy as well as industry standards. What's at stake are new discoveries and advances in treatment along with better ways to prevent the spread of ailments as we seek to improve the overall health of the nation.


Key Takeaway
A useful definition of population health was offered in 2003 by scientists David Kindig and Greg Stoddart.
Population health focuses on geographic aspects of medical treatment and groups of people.
Keeping track of health outcomes in a thorough and detailed fashion requires sophisticated software solutions.
Medical organizations can keep better track of patient diagnosis, treatment and aggregated results when using certified electronic health record software.
About Stephen O'Connor
Stephen O'Connor is the Director of Brand and Digital Marketing, responsible for many aspects of Advanced Data Systems Corporation's (ADS) marketing, including product marketing, customer acquisition, demand generation, brand, brand design, and content marketing.
Stephen has more than 20 years of healthcare industry experience. Prior to ADS, Stephen spent 11 years at Medical Resources Inc. (MRI), most recently as the Manager of Marketing & Internet Services, where he and his teams were responsible for all marketing efforts and the market positioning of MRI's services.
Stephen spends his day's planning, writing, & designing resources for the modern healthcare professional.