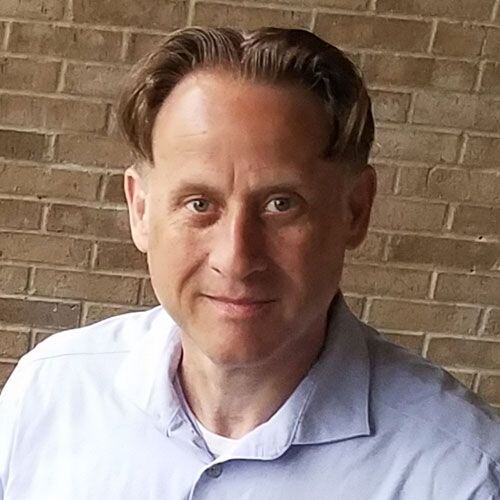 What is Practice Management Software, Really?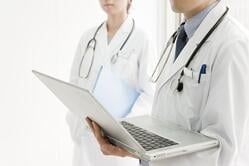 If you are looking to modernize your medical practice, chances are that you have begun to explore software solutions. One of the most crucial applications your organization can invest in is practice management software.

However, you may have limited experience with evaluation, implementing, and then getting your staff to start using such an application. To begin, you may simply be wondering what practice management software is used for. Read on for details on what practice management software is and how it will help your organization improve its daily operations.

Efficient Appointment Setting
Your staff needs a useful tool for setting up appointments, and practice management software comes with an integrated appointment scheduler to help them to their jobs with a minimum of mouse clicks and keystrokes.

Not only is this good for patients, since you are wasting less of their time, it is also great for the mental and physical health of your employees. Reducing the amount of repetitive data entry they must do will help prevent metacarpal tunnel syndrome, for example, and reduce their stress when entering large amounts of data every day. When software tools are readily available to help your staff do their jobs better, you should implement them as soon as possible to get the best return on your investment.


Verifying Insurance
How much time would you estimate that your team members must stay on the phone or sit by a fax to get information about the insurance status of a patient? With a practice management system solution, employees can quickly get this information from insurance organizations in a wink of an eye. This is possible with the safe and secure connections that are established between the software on your end and at the insurance entity.


Security to Protect Patient Information
Modern medical practice management software will have strong security features. These are essential to protecting all the information in your patient files. You don't want to become another statistic, joining the companies that have suffered from data breeches that lead to such problems as identity theft and customers having their bank accounts drained. Make sure that your software provider takes into account the latest security best practices.


Automate Billing
To boost your bottom line, you want to make billing go more efficiently. Automatic billing features are standard in medical practice management applications. With integrated collections and billing and options to help you better control and manage the revenue cycle, you can submit claims to entities electronically thanks to EDI capability.


Customized Reports for Management
Accurate and actionable data is essential for properly managing a medical practice. This is why good practice management software will enable you to easily generate customized reports. You can set up whatever criteria you need in a particular report and then have the software produce your reports on a regular basis, such as the day before your weekly meeting on billing issues or patient retention.

Implementing practice management software at your medical practice may be one of the best things you do this year, in terms of helping your staff work more efficiently, improving billing, checking patient insurance status, and a myriad of other tasks.


Key Takeaway
You can bring your medical organization into the modern age by implementing a new practice management software solution today.
Use practice management software to set up appointments quickly.
Tired of staffers spending time on the phone to verify insurance eligibility? Software will help them get the info they need automatically.
Safeguard your patients' private information and stay compliant with HIPAA regulations.
Take advantage of practice management software to generate reports for management to better run your practice.

Want to learn more about Practice Management Software? Watch our free videos today.
About Stephen O'Connor
As a Director of Digital Marketing at Advanced Data Systems Corporation, Stephen spends his day's planning, writing, & designing resources for the modern healthcare professional. He has a strong affinity for snow crab legs, the ocean, and Rutgers Football.