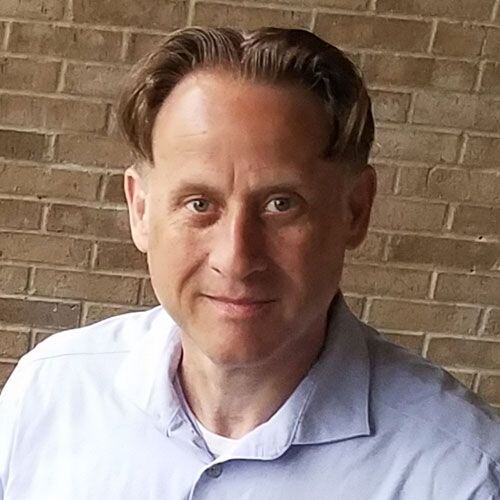 What You Don't Know About ICD-10 May Hurt You
Busy owners and managers of medical practices may not always be able to budget much time to keep up with the latest healthcare industry news and regulatory updates. You have likely been briefed, however, on the U.S. government's mandate that providers must switch from version 9 of the International Classification of Diseases code to ICD-10.

Developed and maintained by the World Health Organization, the ICD codes provide international standards for describing ailments and diagnoses, enabling the industry and government entities to communicate more easily.

Since the transition to ICD-10 has been delayed until October 1, 2015 in the U.S., now is a good time to consider that what you don't know about ICD-10 may hurt you.


Failure to Implement ICD-10 Can Cost Your Practice Revenue
If your practice fails to make the transition to ICD-10, it can have a major impact on your bottom line. This is particularly the case for organizations that treat patients who get their coverage through Medicare or Medicaid. While demonstrating meaningful use to these entities, your certified EHR software must also include the latest ICD codes.

Consider the fact that all eligible medical professionals can receive as much as $44,000 from Medicare and up to $63,750 from Medicaid, assuming that their EHR application implements the latest version of the code by the time of the transition deadline.

Of course, your organization's computer network won't be able to interface properly with other insurance entities either if you aren't complying with ICD-10, which can result in additional lost or delayed revenue.


There Is No Guarantee that the Government Will Extend the Deadline Again
You might have been lulled into a false sense of security about how much time you and your team will have to prepare for the upcoming switchover to the new ICD code.

The U.S. government previously required us to make the switch by 2013, but then added another year because so many organizations had indicated they would have a problem complying with that time frame. As we were all preparing to meet the 2014 deadline, the government once again extended the deadline.
You should operate under the assumption that the latest deadline of October 1, 2015 will be the final extension. There is no official word that the government will offer medical organizations any additional time to train and otherwise get ready.


You Need To Allocate Time to Train Your Staff
You know the relative skills and knowledge of your staff when it comes to computers and software, but you may not know how much time they will need to learn the new ICD-10 codes.

To make it easier on your team, you'll want to use the Medics ICD-10 Coding Converter to start practicing and getting familiar with the new codes.

By taking the time to educate yourself and your staff more about the impending transition to ICD-10 and getting the necessary training and practice in the new code set, you will put your organization in a much better position than your competitors who aren't as prudent about keeping up on regulations.


Key Takeaway
The World Health Organization or WHO has been put in charge of setting up, maintaining, and updating the International Classification of Diseases code.
The U.S. government has given providers an extension until October 1, 2015 to switch from ICD-9 to ICD-10.
If your practice doesn't get ready for ICD-10 in time, it can cost you a great deal of money
You will want to arrange for proper training for your staff to get them up to speed with the new code set.
About Stephen O'Connor
As a Director of Digital Marketing at Advanced Data Systems Corporation, Stephen spends his day's planning, writing, & designing resources for the modern healthcare professional. He has a strong affinity for snow crab legs, the ocean, and Rutgers Football.