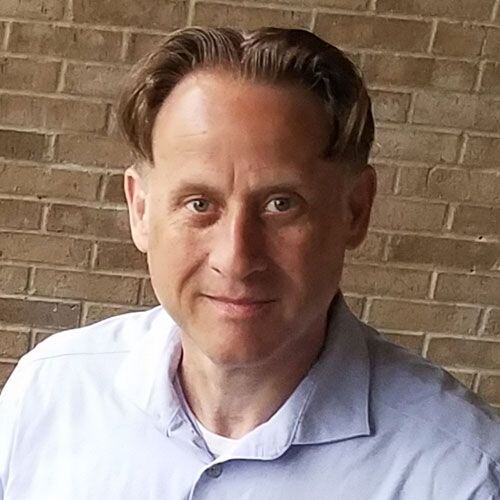 Why Behavioral/Mental Health Really Needs EHRs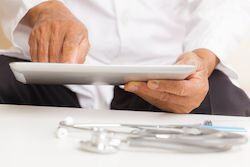 Not all medical practices will adopt emerging technology at the same rate. Some organizations have more resources and more forward-thinking people on their payroll, which means that they will use the latest software and technology solutions to make things easier on their staff and patients.

Your behavioral/mental health practice may still rely on using an outdated, paper-based system to keep things running. However, this is an approach that you cannot expect to hang onto for very long, given the complexities of treatment protocols and the ever-increasing connected nature of healthcare providers.

Recognizing that you have to use new technology or risk being left behind, you might have picked up some generic electronic health record software. This may have helped your staff work somewhat more effectively, but behavioral/mental health facilities really would do better with an EHR system built with their particular requirements in mind. Here is some insight into why behavioral/mental health practices really need to adopt a proper EHR system as soon as possible.


Relieve Staff from Repetitive Drudgery
Why should your staff have to enter the same kind of information multiple times? Using an EHR system will let you type in data once, and it will be accessible to whatever software module requires it.

If you implement a patient portal with your EHR, you can even have your new patients input their information themselves instead of writing it by hand for later transcription by your team.


Quick Access to Data in Emergencies
In the mental health field, fast access to patient information is of paramount importance. Medical professionals cannot waste time when they encounter a patient who is in danger of harming himself or others. EHRs enable you to access information via the Internet, which can be a boon for mental health workers involved in a crisis situation.


Physical and Mental Ailments May Appear Simultaneously
It's not unusual for physical ailments to exist alongside mental disorders. An EHR system helps your staff monitor and deal with complicated co-occurrences so you can keep better tabs on an emerging syndrome.


Medication Management
When you have patients with severe mental or behavioral health issues, medications are often indicated. Given the complexities of managing the various psychiatric drugs along with other medications that the patient may be using to deal with a chronic physical condition, it's increasingly important to access drug information for better medication management using an EHR.


Meaningful Use and Cash Flow
Are you taking advantage of the money available to medical professionals under meaningful use? You should use an EHR system that is Meaningful Use-certified so that you can get proper funding from the Centers for Medicare and Medicaid Services.

If you were on the fence about the benefits of using an EHR solution in your practice, we hope that this information will help you make a business case for implementing one. Your staff and patients will be glad when you make the transition, as will your colleagues at other organizations as you use the system to exchange information more easily.


Key Takeaway
Behavioral/mental health practices should not put up with using an old-fashioned paper-based system when software and technology solutions are readily available.
You can minimize the repetitive data entry for your staff when you have an EHR in place.
Because physical and mental disorders can appear at the same time in a patient, it's best to use proper software to manage their vital information.
Medication management, so critical in mental health treatment, is easier with an EHR system.
EHRs give staffers quick access to patient data, which is particularly important in mental health emergencies.
About Stephen O'Connor
As a Director of Digital Marketing at Advanced Data Systems Corporation, Stephen spends his day's planning, writing, & designing resources for the modern healthcare professional. He has a strong affinity for snow crab legs, the ocean, and Rutgers Football.