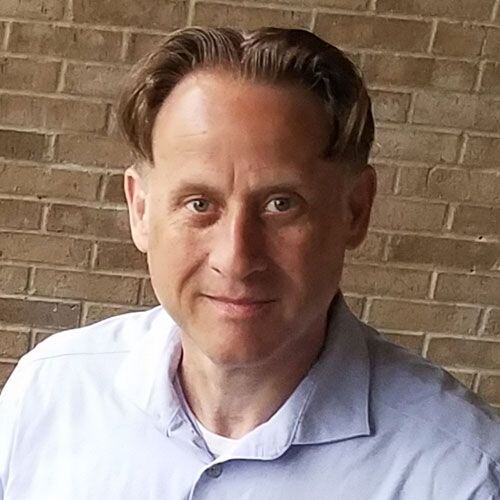 Why Cloud-Based EHRs Make Financial Sense
As your medical organization takes advantage of the latest in computer technology and software to improve efficiency, it can seem like you need a dedicated Information Technology department on hand to make sure that everything is functioning properly. Not only do you have to ensure that your software is up to date and that there are no bugs to patch, you need to keep up with the growing demand for data storage.
For medical practices that only rely on computer professionals on a part-time or even ad-hoc basis, it's prudent to look into using cloud-based electronic health record software. Cloud computing services are a great way to help you reduce expenses and manage your hardware and software needs, letting you focus more of your attention and resources on the basis of your organization: treating patients.
Don't Worry About Expanding Storage Capacity
It's very expensive to upgrade your computer equipment and install new servers. Compounding the problem is the fact that it can be quite difficult to predict your hardware needs.
Your IT department or lone computer expert may have to face difficult decisions about how much server capacity you'll need for the coming year, for example. In many cases, an organization will opt to buy more hardware than they actually wind up needing, to avoid getting caught short when the number of patients increases.
The cloud provider's IT staff will take care of upgrading your software, as well as patching bugs and keeping on top of dangers such as viruses and malware. They will also see to it that your connections are highly secure, protecting the privacy of your patients.
Offsite Backups and Redundancy
With a cloud-based EHR, you will have the peace of mind that comes from knowing all your vital patient information is maintained on off-site servers that are overseen by a professional crew of computer experts, typically with round-thc-clock service. Cloud computing makes it easy to set up redundant copies of all your data in multiple physical locations.
That means that even if you have a problem with your local serves and the cloud service provider's first set of servers, there will still be an opportunity to continue backing up data on secondary backup systems.
Recover and Function Better After Disasters
After any kind of a disaster, whether it is a prolonged power outage, a major storm or other physical disruption of your facilities, your staff will want to get back to taking care of patients as soon as possible. When you have your data backed up in the cloud, your team can recover much more quickly, enabling you to get back up and running faster than if you had to try to work with only your local store of data.
In the less likely event of vandalism or criminal trespass, your offsite data in the cloud will still be available to you after law enforcement officers have secured your premises and given you the okay to resume work.

Cloud-based EHR systems are a great way for medical organizations to save money in a number of ways. You have access to as much server capacity as you need, and it's expandable upon demand.
Key Takeaways
Cloud-based electronic health record software provides a number of solutions to medical organizations, with a particular emphasis on saving money.
You can free up your IT department or your lone computer expert from having to predict how much sever capacity you will need to meet the growing demands of your staff as well as an increase in the number of patients you see.
Cloud computing provides high levels of security and data encryption, ensuring that your patient's private information is kept safe from unauthorized access.
*Image Courtesy of FreeDigitalPhotos
About Stephen O'Connor
Stephen O'Connor is the Director of Brand and Digital Marketing, responsible for many aspects of Advanced Data Systems Corporation's (ADS) marketing, including product marketing, customer acquisition, demand generation, brand, brand design, and content marketing.
Stephen has more than 20 years of healthcare industry experience. Prior to ADS, Stephen spent 11 years at Medical Resources Inc. (MRI), most recently as the Manager of Marketing & Internet Services, where he and his teams were responsible for all marketing efforts and the market positioning of MRI's services.
Stephen spends his day's planning, writing, & designing resources for the modern healthcare professional.