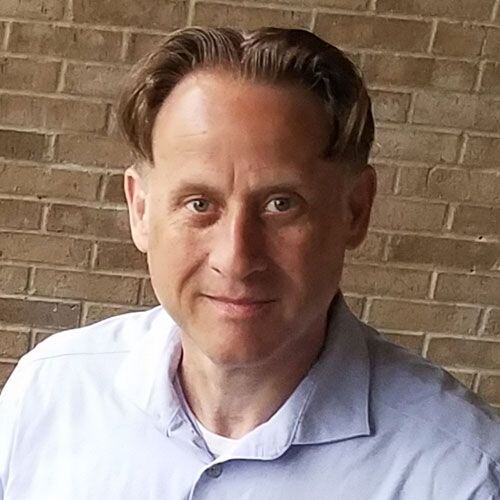 Why Cloud-Based Medical Software Simply Outperforms Old Technology
How well would your medical practice function if something went awry with your computer systems and access to medical software was spotty or completely unavailable for a day or even longer?
It's a nightmare situation that few medical professionals would want to dwell on. However, prudent owners and managers of medical organizations must keep in mind the role that software plays in their daily operations and take into account what they will do if there is a problem with local servers.
When you are faced with a choice between upgrading your information technology infrastructure by yourself on a local level or migrating your data to the cloud, you should know that cloud computing gives you a competitive advantage. Read on for details on why cloud-based medical software simply outperforms old technology.
Always Updated
One reason you may have been on the fence about switching over to a cloud-based medical software solution is the legacy systems your staff is still relying on.
If you are holding back on developing and improving your computational resources to satisfy old legacy software requirements, you already know this is a temporary situation. Eventually, you will have to move to more efficient and streamlined software that is updated on a regular basis. So have your IT department come up with a sound plan to move away from legacy systems, even if you aren't planning on getting into the cloud immediately.
But once you are ready, a major benefit to using cloud-based medical software is that it will always be updated whenever you use it. The latest version is presented to you when you log in.
IT Staff Keeps Watch on System
When you rely on cloud computing for your medical software, you have the advantage of an IT staff being on hand at all times to monitor the network.
They'll keep an eye out for intrusion attempts by computer criminals and protect the system from malware while safeguarding the sensitive information stored on each of your patients in compliance with HIPAA regulations.
Disaster Recovery
Opting for a cloud computing solution means that you have a disaster recovery plan that will let you stay up and running even if there is a problem with your local computers. You can get access to all the information and run the practice off of laptops, updating patient information on the fly with a wireless connection to your system over the internet.
Access on the Go
With a cloud-based solution deployed, life will be easier for your physicians. They can connect to the system while on the go. A doctor going on rounds in the nearby hospital can use a tablet, laptop, or smartphone to get an update on a patient or answer a question from a member of your staff without having to head back to the office.
It's not always easy to make the case to your key stakeholders when it comes time to make a switch to something so vital to the core of your operations like medical software. But when you realize the benefits of cloud computing for medical organizations, you'll be wondering why it took you so long to make the transition.
Key Takeaway
Cloud-based medical software is regularly updated by IT professionals, so your staff will automatically be using the best and latest version.
The IT staff in charge of the cloud computing platform will monitor the situation 24/7, keeping your information safe from malware and computer criminals.
Disaster recovery is more easily facilitated when your team can access data from the cloud even when there is a problem with local computers or a disruptive weather event.
Your doctors will be able to access patient data while out in the field. They can answer a question or take care of a prescription via their mobile device.
About Stephen O'Connor
As a Director of Digital Marketing at Advanced Data Systems Corporation, Stephen spends his day's planning, writing, & designing resources for the modern healthcare professional. He has a strong affinity for snow crab legs, the ocean, and Rutgers Football.