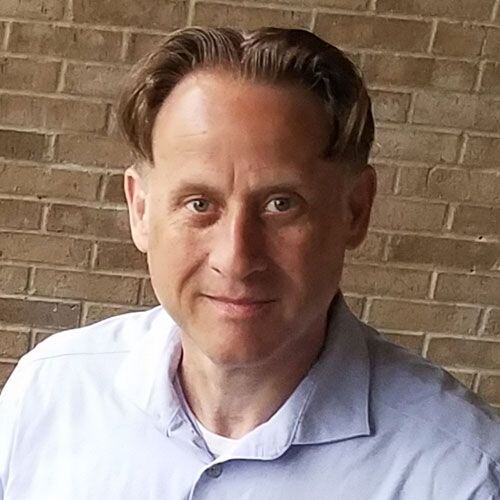 Why Your Paper-Based System is Slowing Your Practice Down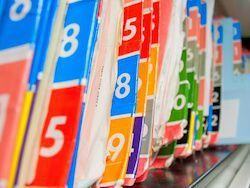 Reducing patient file errors and omissions, duplication of tasks and problems with miscommunication among patients and medical teams improves productivity and enables positive patient outcomes. Paper-Based medical records may be slowing down your practice.
This article discusses four reasons manual records present challenges for medical organizations who wish to improve productivity and enhance patient experiences.


Paper-Based Records Don't Follow the Patient
While many physicians still feel comfortable with paper-based health records, portability is a significant problem. Patients with complex medical conditions, transient clients and those who have chronic diseases may have very large records. Sharing information among specialists, ancillary service providers and the patient is challenging at best with paper records.
With the majority of insurance carriers today requiring primary care supervision to access specialists, printing and mailing records or sending histories and test results via fax or messenger can be costly and time consuming, delaying treatment and complicating expeditious diagnosing.


Security May Be Compromised
Electronic health record (EHR) web-based solutions have built-in encryption that protects files from unauthorized access. Along with diverting staff from important tasks to retrieve and process patient information, sharing printed files or faxing patient information creates avoidable risks and liabilities for medical providers.
It takes time to vet messenger services and update security software to protect privacy and ensure compliance with CMS mandates and legal Requirements. Staff time spent preparing paper-files for sharing could be more wisely spent focusing on patient experiences.


Retrieving Information in Paper-Based Files is Inefficient
Electronic records storage is compact, searchable and secure. Unlike paper records, digital pages cannot become adulterated when viewed. Each record remains free of tears, smudges, damage from liquid spills and earmarks. Retrieval is virtually instantaneous. Sort queries allow myriad search parameters and custom structures so finding a past health event, searching for drug reactions and reviewing treatment outcomes is more efficient with electronic records than sorting through a significant patient file.


Traditional Files Lack Clarity and Precision
Web-based EHRs with voice to text software empower medical teams to create accurate, comprehensive patient files. Time spent clarifying illegible chart notes can be spent on more important tasks within the organization. Fewer man hours are required to explain illegible record details to referral doctors and patients. Interfaces with labs and testing centers facilitate faster test ordering and results receipt.
This means doctors are able to make better-informed decisions about prescribing and treatment plans faster than they could with paper-based care delivery models. Integrated systems facilitate data sharing across the entire organization, with external care providers and with network-connect teams, without geographical boundaries or time constraints established by office hours and staff availability.
Although records can be corrected if errors are discovered, or demographic information like address and employment change, controls and checks established within the practice ensure accuracy and reliability are never compromised.


Conclusion:
Paper-based records slow down patient flow. Converting your practice to an electronic record-based care delivery model improves productivity and streamlines patient flow, saving your organization money and enhancing revenue management.
Paper-Based records may contain illegible entries that require clarifying and/or correction. Physicians must spend time reviewing files when questions arise, time that could be spent seeing patients or taking care of more important duties. It can take days, or even weeks, to update a patient file when a practice utilizes dictation and transcription to document patient health records, where electronic records enable real-time charting at the point-of-care, reducing time spent on the phone discussing patient data with other providers, insurance carriers and patients.


Paper-Based records are not as secure as digital files protected with encryption. Manual records maintenance requires more hours and effort to ensure patient privacy is protected and shared files are not accessed by unauthorized people inside and outside the practice.


It is difficult to extract information from paper records quickly and efficiently, which slows the claims filing process and inhibits diagnosing and treatment planning.
About Stephen O'Connor
Stephen O'Connor is the Director of Brand and Digital Marketing, responsible for many aspects of Advanced Data Systems Corporation's (ADS) marketing, including product marketing, customer acquisition, demand generation, brand, brand design, and content marketing.
Stephen has more than 20 years of healthcare industry experience. Prior to ADS, Stephen spent 11 years at Medical Resources Inc. (MRI), most recently as the Manager of Marketing & Internet Services, where he and his teams were responsible for all marketing efforts and the market positioning of MRI's services.
Stephen spends his day's planning, writing, & designing resources for the modern healthcare professional.