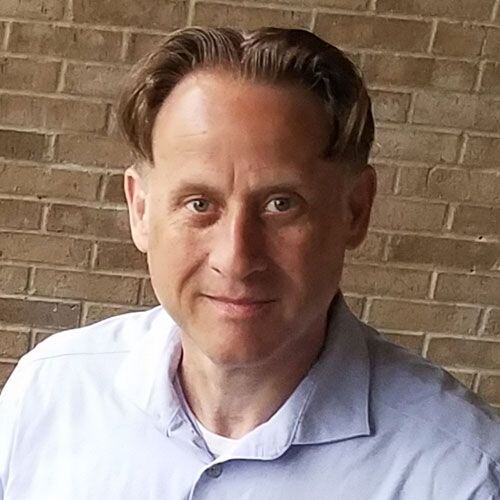 3 Signs Your Behavioral Health Practice Needs a Behavioral Health EHR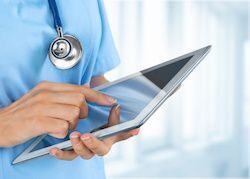 An ideal Behavioral Health Practice electronic health record (EHR) system helps psychiatrists, counselors and psychologists manage their scheduling, chart notes and billing processes efficiently within a safe, secure environment that protects patient privacy and improves internal productivity.
There are myriad ways that installing a practice specific system benefits providers and patients. Here are three signs your mental health organization needs a Behavioral Health EHR.




Convert Paper-Based Files to Digital Records
If your practice is still using paper records, you are spending money unnecessarily on storage and records maintenance. Advanced technology allows practice records personnel to quickly scan files and convert histories into electronic records that make it possible to access files from anywhere, anytime.
Integrated systems compatible with voice to text technology and predefined templates built specifically for use by social workers, therapists and other mental health care providers facilitate faster, more accurate documentation that satisfies HIPPA, APA and insurance company requirements.
Customizable features often include pull down menus and options to design visit note pages that pre-fill forms based on the type of appointment scheduled, saving you time and ensuring accuracy. Plus, dictation software is compatible with diverse operating systems and devices.


Expedite Claims Processing
If your practice is not filing claims on the same day as services are delivered, you need a Behavioral Health Practice EHR. With automation that uses chart notes and other patient record data to generate claims, your team will spend fewer hours scrubbing claims and manually entering information to submit claims for reimbursement with both primary and secondary carriers. Plus, when your staff can track pre-authorization status and generation CMS-1500 forms for paper-based claims.


Manage Communication and Clinical Resource Management
If your patients are experiencing long wait times, an EHR can help you identify ways to streamline the registration and intake processes to increase throughput. Features that enable flexible client registration and criteria driven appointment scheduling allow staff to focus on patients and not processes, which enhances the patient experience. Automation enables seamless communication clients, clinical support teams, referral partners and financial management team members.


Conclusion:
An ideal workflow driven Behavioral Health Practice Management System enables self-scheduling or appointment request features that allow patients to participate in their health management. Streamline referrals and efficient communication in a safe, secure environment satisfies HIPPA requirements and gives patients confidence their personal records and their privacy are fully protected.
Automated insurance eligibility and coverage verification features improve billing and coding, which supports faster, more accurate claims processing for faster reimbursements.


Signs Your Practice Needs an Electronic Health Records for Mental Health Specialists
Current claims processing procedures do not allow electronic filing or require extensive manual data entry. Digital claims processing speeds up reimbursement times significantly.
Scheduling policy requires face-to-face or telephone contact to arrange an appointment.
Your practice uses manual records or has not fully converted to digital files. Accessing records is only possible if you can reach the physical record. Digital files make all records portable and sharable.


About Stephen O'Connor
As a Director of Digital Marketing at Advanced Data Systems Corporation, Stephen spends his day's planning, writing, & designing resources for the modern healthcare professional. He has a strong affinity for snow crab legs, the ocean, and Rutgers Football.