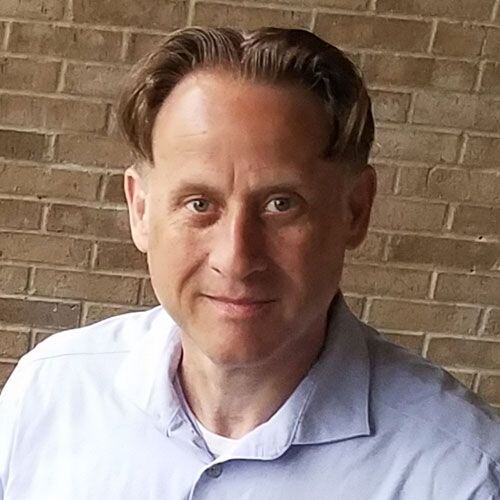 5 Benefits of Using EHR For Behavioral Health Practices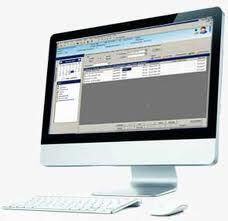 Electronic health records (EHR's) continue to gain acceptance among both medical providers and para-professionals, thanks to the many benefits that medical records software delivers to both service providers and patients. One of the latest groups to adopt the widespread use of electronic health records is behavioral health professionals; according to the U.S. Substance Abuse and Mental Health Services Administration, "Forty-six states...are either incorporating or planning to incorporate electronic health records" in both their psychiatric hospitals and community mental health services.
Here are the five most notable benefits of EHR for behavioral health providers and their patients:
1) Simplified information sharing among all related services. Electronic health records enable practitioners to instantly share vital information regarding patient diagnosis and treatment plans, resulting in dramatic improvements in service delivery and efficiency.
2) Improved medication management. Careful monitoring of prescription drugs is a vital component of behavioral health services; with the help of a EHR system from a medical software company, providers can track medications in real time, eliminating double-doctoring by patients while minimizing the risk of prescription errors.
3) EHR's provide exceptional records security. Unlike paper-based documents, electronic health records are protected with advanced-level digital security that guards against theft, loss or destruction from fire or natural disasters.
4) EHR's are accessible from anywhere. Because behavioral health practitioners must often respond to life-threatening emergency situations such as suicide threats, the ability to instantly access patient records from any Internet-enabled device using EHR's has helped to improve crisis response services among mental health professionals.
5) Streamlined billing. With practice-specific, customizable medical records software, behavioral health practitioners and clinics are able to reduce costly delays and errors related to traditional paper-based invoicing.
Key Takeaways:
Electronic health records improve communication among service providers, resulting in better service delivery to patients.
Medical records software can lead to reduced overhead practice costs and billing errors.
Medical records software is well-suited to the multi-disciplinary field of behavioral health, allowing professionals and para-professionals to work collaboratively to deliver a comprehensive, responsive care plan for each patient regardless of their location or practice site.
As electronic health records continue to gain acceptance as the preferred record management system among behavioral health providers, patient care and clinical outcomes will continue to improve throughout private and state-operated mental health facilities and clinics.
References:
American Psychiatric Association: http://www.psychiatry.org/practice/managing-a-practice/electronic-health-records/medicare-and-medicaid-electronic-health-record-ehr-incentive-payment-programs 
U.S. Department of Health and Human Services: http://www.hrsa.gov/healthit/ehrguidelines.html
HealthIT.gov: http://www.healthit.gov/policy-researchers-implementers/behavioral-health-initiative-overview
Substance Abuse and Mental Health Services Administration: http://www.samhsa.gov/samhsanewsletter/Volume_17_Number_2/StateITCapabilities.aspx
About Stephen O'Connor
Stephen O'Connor is the Director of Brand and Digital Marketing, responsible for many aspects of Advanced Data Systems Corporation's (ADS) marketing, including product marketing, customer acquisition, demand generation, brand, brand design, and content marketing.
Stephen has more than 20 years of healthcare industry experience. Prior to ADS, Stephen spent 11 years at Medical Resources Inc. (MRI), most recently as the Manager of Marketing & Internet Services, where he and his teams were responsible for all marketing efforts and the market positioning of MRI's services.
Stephen spends his day's planning, writing, & designing resources for the modern healthcare professional.