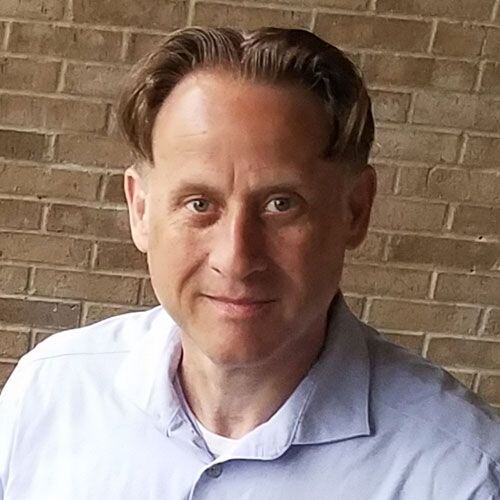 3 Things Holding Your Practice Back from Better Patient Care
Medical practice managers, owners, and the founding physicians take great pains to develop a working environment that helps them see more patients while maintaining tight control over your most vital resources, chiefly staff time and medical expertise.

If you have been growing concerned that your medical practice is not doing its best possible work, you'll want to sit down and consider what the problem might be. It's useful to investigate what things you are doing right and what areas could stand to see some much-needed improvement. Here are three things holding your practice back from better patient care that you can start focusing more attention on.


1. Rushing Because Time is Scarce
Is your team consistently working at a reasonable pace, or do you detect signs that they find themselves having to rush and hurry through administrative paperwork and other office requirements?

The more support you can give your team in terms of time management and giving them the proper tools to carry out their core tasks, the less rushed they will feel.

Your staff can cut down on wasted time by using an electronic health records software solution that enables them to enter patient data only once. Having to routinely type in the same information during routine encounters can be wearying and is a waste of valuable resources.

In addition to reducing keystrokes and clicks of the mouse through the use of templates and specialty-appropriate EHR software, you can speed things up even more by implementing optical character recognition technology and voice recognition to bring important patient data into their electronic charts.

It's clear that having to enter the same information multiple times is a waste of time and resources both for your patients and your beleaguered team. Embrace software and technology solutions to improve how you care for your patients.


2. Wasting Time Creating Manual Reports
Without regular monitoring of team activity, managers will not be able to determine how efficiently the staff is working and using its resources. One key area where you can make improvements is in report generation.

Rather than having your managers create manual reports from scratch, you can improve their work flow by letting them use an EHR that includes reporting capabilities that you can customize for your particular organization's requirements.


3. Staffers Are Not Adequately Educated on Latest Techniques and Best Practices
Ongoing education is essential for the modern medical practice. Make sure to invest in training so your team can become better acquainted with new developments in treatment and take advantage of the latest techniques.

When you make an effort to encourage best practices according to the latest research in the medical community, the result will be a more well-rounded staff that will have the tools it needs to offer patients the superior care they deserve.

When you and your team take an honest look at how you're conducting yourselves on a daily basis with an eye toward making the improvements required to deliver the best possible patient care, you will improve staff morale. You can also expect your loyal patients, as well as those who are new to your practice, to feel more comfortable and supported when they come to your premises for treatment.


Key Takeaway
One clear sign that a medical office is dysfunctional is a cramped schedule with more patients growing offended because they experience unwarranted delays.
By adopting laborsaving techniques such as the use of voice recognition and optical character recognition to process and input patient data, you can devote more time to actual patient care.
Streamlining the process of generating customized reports will definitely make a difference in resource management and will lead to improved treatment for each patient.
It's a good idea to periodically review the level of knowledge your team has concerning best practices and ensure they are up to date on new medical techniques to better serve the people under your care.


About Stephen O'Connor
As a Director of Digital Marketing at Advanced Data Systems Corporation, Stephen spends his day's planning, writing, & designing resources for the modern healthcare professional. He has a strong affinity for snow crab legs, the ocean, and Rutgers Football.