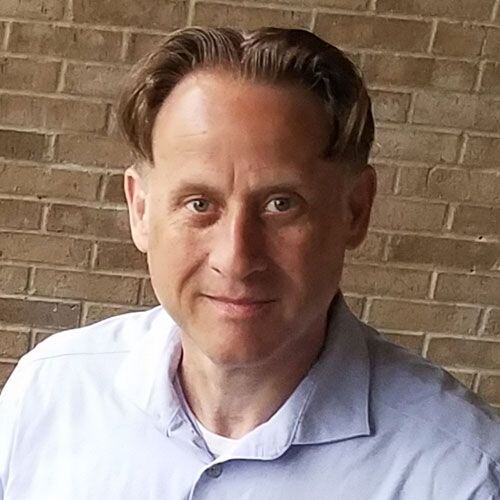 3 Things You Need to Know About e-Prescribing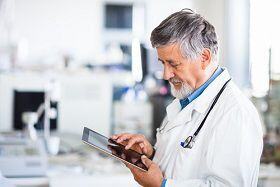 The familiar prescription pad that doctors would scrawl on in their oftentimes terrible handwriting is becoming more of a relic of the past, thanks to expanding use of e-prescriptions.

Besides cutting down on wasted paper and saving trees, e-prescribing provides a number of benefits to patients, their families, the pharmacy, and of course the staff at a medical organization. Here are three things that you need to know about e-prescribing.

1. Convenience
The last thing your patients want to do after spending time in a waiting room and getting examined to determine just what is going wrong with them is to then wait another half hour or more at the pharmacy while a technician fills the prescription they just got from the doctor.

You can make work easier for your medical organization's staff as well as make life more convenient for your patients when you switch over to an e-prescribing system. The order for medication is transmitted in a wink of an eye, so that by the time the patient travels to the pharmacy, the medicine will already be there and waiting for pickup.

What's more, when your patients sign in to the Patient Portal that you've implemented with your Electronic Health Records software, they can use it to order refills online quickly and easily.


2. Security
Sometimes people balk at using a system to transmit information electronically out of fear that the data might get into the wrong hands.

While no modern system is entirely foolproof, the software developers that build our e-prescription systems are mandated to include the most robust safety protocols to keep patient information safe from unauthorized viewers.

From end-to-end encryption to logging which people access the system, when they did so, and for what purpose, you can rest assured that your patients' private medical information is kept away from prying eyes when you transmit e-prescriptions.


3. Improve Patient Safety
When you use a computerized system to process and store electronic prescriptions, not only do you get the added benefits that come with streamlining such a basic task, but you also are doing your part to help keep your patients safe and healthy.

With e-prescriptions, it's easy to see that you have entered the correct information about a particular medication, such as generic and brand name versions, dosage amount, administration method, and so on.

Digital records of prescription information do more than help pharmacy technicians place orders for a certain amount of pills to be consumed in a particular way. When imported into the pharmacy's information system, the pharmacist will be alerted if any newly prescribed medicine is contraindicated by other drugs already in the patient's record.

Armed with this knowledge, the pharmacist can make a recommendation for an alternative medication or will call the physician's office to see about what kind of substitution he or she prefers for the patient. In some cases, the doctor will want to stop use of one of the earlier medicines and find a substitute for it rather than adjusting the newest order.

Whether you are relatively new to the world of e-prescribing or are an old hand at transmitting details about patients' medication to pharmacists electronically, knowing more about its benefits will encourage you and your staff to make online prescriptions more often. Your patients and their pharmacists will thank you.


Key Takeaway
The era of physicians relying on paper prescription pads seems to be dwindling, thanks to modern computerized systems for e-prescribing.
Being able to generate and then transmit prescriptions electronically saves the doctor, staff, pharmacy, and patients an enormous amount of time.
Anyone who is concerned about safeguarding patient privacy in light of HIPAA regulations should know that e-prescribing comes with robust security features.
When you transmit prescriptions electronically, it makes it easier for the pharmacy staff to quickly see if any of the patient's current medications are contraindicated with the medicine in the new prescription.
About Stephen O'Connor
Stephen O'Connor is the Director of Brand and Digital Marketing, responsible for many aspects of Advanced Data Systems Corporation's (ADS) marketing, including product marketing, customer acquisition, demand generation, brand, brand design, and content marketing.
Stephen has more than 20 years of healthcare industry experience. Prior to ADS, Stephen spent 11 years at Medical Resources Inc. (MRI), most recently as the Manager of Marketing & Internet Services, where he and his teams were responsible for all marketing efforts and the market positioning of MRI's services.
Stephen spends his day's planning, writing, & designing resources for the modern healthcare professional.