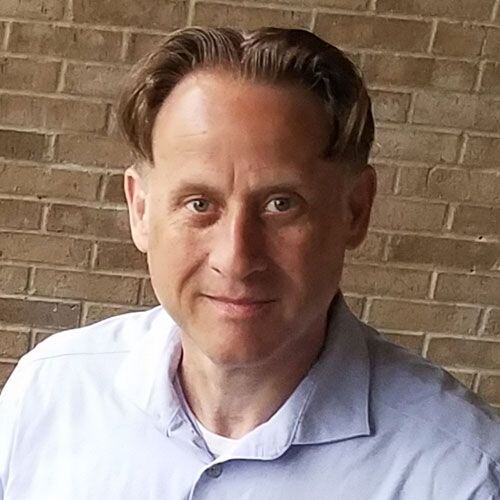 3 Tips to Ensure You're Keeping Your Patients' Data as Secure as Possible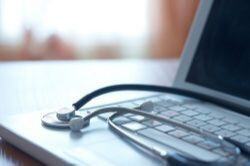 Shocking stories of major data breaches by computer criminals continue to appear in the news, with no end in sight.
So many organizations fail to shore up their computer networks or apply the latest in security best practices that hackers from any location in the world with Internet access can penetrate their systems with relative ease.
Just because you have managed to get by so far without an intrusion and theft of patient information, you shouldn't remain complacent. Medical organizations are bound by the Health Insurance Portability and Accountability Act of 1996 to take steps to ensure the privacy of the data they collect and generate for each patient.
Failure to follow HIPAA protocols to protect this information puts your entire organization at risk. If criminal hackers take your patients' private information, they can use it to drain bank accounts, commit identity theft and even damage people's reputations by releasing details of their medical condition.
With these risks in mind, it's prudent to make sure you are doing everything you can to protect your patients. One lawsuit from a victim could spell the end of your organization. At the very least, your reputation in the community may be so damaged that it will be hard to stay open for business.
With that in mind, here are three tips to ensure you are keeping your patients' data as secure as possible.


1. Use Up-to-Date Electronic Health Record Software
Your electronic health record software will have to evolve over time to remain viable as well as to stay in compliance with HIPAA requirements. It's a good idea to check with your EHR vendor to see how often the software is upgraded and when the last time a change was made to improve security.
The software developer must follow industry best practices and take into account the growing arsenal of software tools that hackers have at their disposal to penetrate systems and steal confidential information.


2. Access Control
You can set up your EHR to allow only specific staff members to access patient information.
The fewer people who are authorized to enter or read data on a particular patient, the less opportunity there is for a breach. Management will periodically audit the system to see who accessed it and when, to continuously make sure this sensitive information remains confidential.


3. Educate Your Staff
The weakest link in the chain of your organization's security could be that one employee who fails to follow procedures or who doesn't even recognize the importance of safeguarding patient information.
This means, for example, that your IT department shouldn't have to keep reminding users to change their passwords or to use numbers, letters and a combination of uppercase and lowercase to make these passwords more robust. They should also be made aware of the danger of sharing their password to help out a fellow employee or writing it down and leaving it in view of an unauthorized user.
Imagine how you would feel if your own private information was illegally obtained by hackers. You would be concerned that the thieves will try to impersonate you, steal money, rack up credit card bills and otherwise go on a fraudulent crime spree. You owe it to your patients and to your staff to take proper steps to ensure the integrity and safety of your computer systems.


Key Takeaway
Security breaches are a fact of life and medical organizations will have to get accustomed to protecting themselves with health record applications.
Use the latest version of your EHR to ensure it has the latest in security features.
Your staff must be kept apprised of best practices to protect their passwords.
During routine audits, you'll be able to see who used the EHR and when, which will help cut down on people trying to enter the system without authorization.
About Stephen O'Connor
Stephen O'Connor is the Director of Brand and Digital Marketing, responsible for many aspects of Advanced Data Systems Corporation's (ADS) marketing, including product marketing, customer acquisition, demand generation, brand, brand design, and content marketing.
Stephen has more than 20 years of healthcare industry experience. Prior to ADS, Stephen spent 11 years at Medical Resources Inc. (MRI), most recently as the Manager of Marketing & Internet Services, where he and his teams were responsible for all marketing efforts and the market positioning of MRI's services.
Stephen spends his day's planning, writing, & designing resources for the modern healthcare professional.