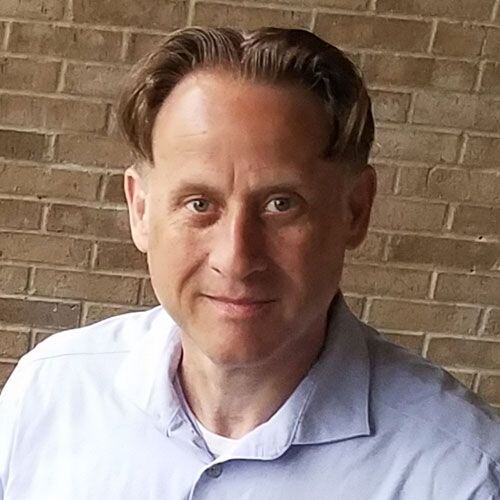 Benefits of Implementing EHR for Radiologists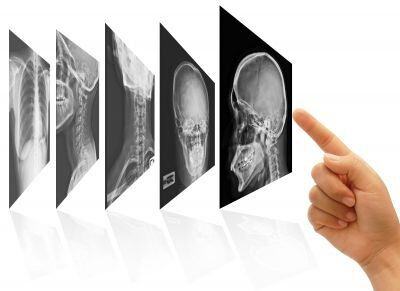 Implementing an Electronic Health Records (EHR) program in a radiology practice may require effort, direction and time, but it can also be very profitable, thanks to the stimulus Act. Providing your practice incentives worth as much as $44,000 through Medicare and $63,000 through Medicaid throughout the 5-year implementation period.
The HITECH Act has established two programs under Medicare and Medicaid to offer these incentives to practitioners who begin implementing important EHR technology this year.
The problems most radiologist find, is that of a time constraint. Implementing effective EHR for radiology programs requires some time, training implementation and may require the addition of more employees. This isn't really a process where a radiologist group can simply purchase new technology programs and expect these to run by themselves. EHR does require physician time and leadership skills. Hence the reason for such a substantial incentive program, for those who enter the registration process early.
Radiologist may participate in either the Medicare or Medicaid program. Whichever program is chosen, incentives are paid over a 5 year period and participants are eligible for up to a total $63,750 incentive. The program you enroll in depends on meeting the eligibility requirements of either one or the other program.
Registering For an EHR Program
Radiologists have until February 29th to register for an EHR implementing program in order to qualify for 2011 incentives.
The Best EHR Program to Implement
While there are several EHR compliant programs ADS offers the best solution for radiologists and here are the reasons why:
The various versions of MedicDocAssistant EHR offered by ADS are all 2011/2012 ONC-ATCB certified via Drummond or CCHIT and are compliant with Stage 1 of the meaningful use program.
ADS offers various other systems for radiology practices and the MedicsRIS is currently used by many radiology and imaging practices.
ADS doesn't partner with outside EHR vendors as they are experienced in Radiology, RIS and HER.
ADS EHR solutions are offered both in a private server setting or Cloud based.
Key Takeaways:
Radiologists can get their incentives for EHR Meaningful Use.

Radiology solutions can be provided in Client Server or ASP/Cloud formats.
Need Help?
Do you have questions regarding electronic health records? Contact us today!
* Photo Courtesy of freedigitalphotos.net
About Stephen O'Connor
As a Director of Digital Marketing at Advanced Data Systems Corporation, Stephen spends his day's planning, writing, & designing resources for the modern healthcare professional. He has a strong affinity for snow crab legs, the ocean, and Rutgers Football.