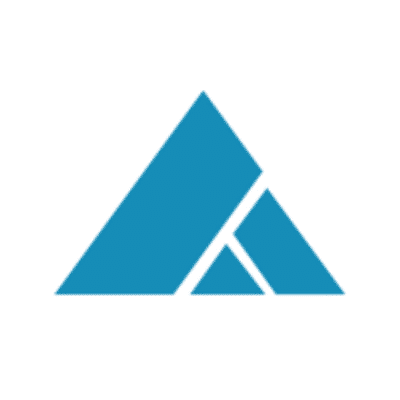 3 Ways ACO Affiliation Can Cut Costs
The following is an excerpt from an article originally published on Medical Practice Insider. It was written by Madelyn Kearns.
---
There is a recognized difference between saviors and savers — one being a rescuer of people, while the other salvages bank accounts.
But leave it to accountable care organizations to throw distinctions to the wayside. According to Software Advice's recent ACO survival guide, the ACO model not only operates on delivering high quality care to patients — it also aims to provide the utmost in cost-efficiency to participating providers.
It's not the model for everyone, though, and there are numerous requirements and investments a practice must appease for the arrangement to be beneficial.
For one, you have to be able "to deliver on the promise of the ACO model," remarked Melissa McCormack, medical analyst and blogger for Software Advice, to Medical Practice Insider. That means making sure "improved quality [is] coupled with lower-cost care," McCormack explained.
How do providers slash the costs while maintaining care eminence? McCormack shared the following steps you can take within an ACO that will allow you to make the cut and reap the rewards:
Focus efforts on chronically ill patients. Those patients represent a disproportionately large portion of a practice's costs (e.g., they may be 5 percent of your panel but generate 50 percent of the costs), so focusing efforts there will have the biggest payoff.
Leverage health IT. This will only really apply to practices who haven't already adopted an EHR system. It's likely these practices will need to adopt an EHR eventually; banding together with a large health system to form an ACO may mean the health system will subsidize the cost of the EHR, as well as help with training and infrastructure to support the system.
Take a patient-centric focus. A big part of the ACO model is minimizing repeat visits and eliminating unnecessary testing — things every patient can appreciate. That tends to boost patient satisfaction, which has meaningful implications for a practice's bottom line in the form of patient retention.
Read the Full Article Here
About Advanced Data Systems Corporation
Since 1977, Advanced Data Systems Corporation (ADS) has been a leading provider of mobile Electronic Health Records and Practice Management automation for multiple specialties. We have specific systems for Behavioral Health and Laboratories as well as MedicsRIS for radiology. Our MedicsRCM is ideal if revenue cycle management is preferred.

Tens of thousands of providers and system operators rely on solutions from ADS to help them derive maximized revenue with extraordinary efficiency while optimizing the patient's experience enabling them to stay connected using their iPads, iPhones and Android devices.