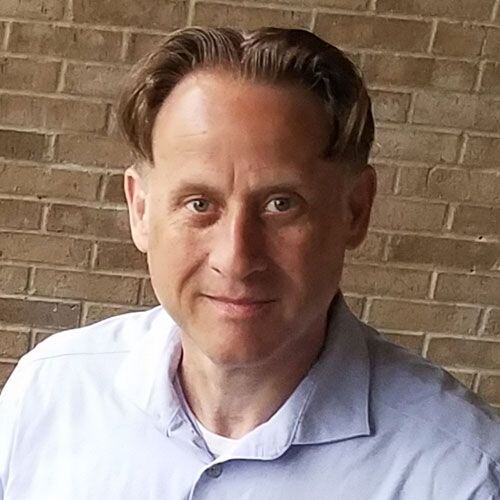 3 Ways Electronic Health Records Keep Patients Safe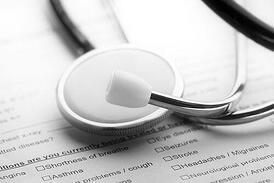 You are probably aware that many of your competitors in healthcare have begun using electronic health record software to streamline their work. What you may not have realized is that EHR software can do much more than improve efficiencies or save your practice money.

With digital information for each patient kept securely stored and easily accessible when medical professionals need it the most, EHR systems will improve patient care. Here are three ways that electronic health records keep patients safe.



1. Avoid Medication Conflicts and Errors
All medical practices need to be on guard against potential errors in prescribing drugs as well as avoiding conflicts with contraindicated drugs. Common food items can also pose problems when patients consume them while taking prescribed medicines, such as grapefruit or licorice exacerbating the effects of a drug to injurious effect.

To cut down on adverse drug events, you can use electronic health records to make sure that all medicines a patient takes are being accounted for.


2. Timely Reminders
Busy people may not keep close track of their doctor appointments and other events that impact their health and treatment. Modern EHR systems often come with features that help staffers make timely reminders. You can set up the EHR to generate reminders, such as to tell patients about a yearly vaccination that they need to get by a certain date (such as for the influenza virus) or an upcoming appointment.

An EHR system with a patient portal activated can make your staff's workload lighter while boosting patient safety, since you can program it to leave a voicemail or send a text message about an upcoming screening test that they need to undergo, such as for cervical cancer.


3. Identity Theft
Medical professionals are charged not only with seeing to the health and vitality of the patients that they are taking care of, but also to the safety and security of their private information.

Medical organizations that rely on paper-based systems have to control access to documents through organizational procedures and physical barriers that are often trivial to defeat.

Instead of maintaining a locked record room and keeping track of which members of your staff have a key to the filing cabinets, you can easily install an EHR system at your facility and then use it to control access to data safely and securely. The software will include safety features, including encryption and access control. You can quickly determine who on your staff tried to access patient information and when during routine audits.

If your medical organization has been putting off installing an EHR solution, you can easily make the case to use this software just in the name of patient safety (notwithstanding the other numerous benefits, including increased efficiency and better use of staff time and resources). Diminishing adverse drug incidents, keeping patients reminded about upcoming vaccinations, and protecting their identity are three important ways that you can use EHR to keep your patients safe.


Key Takeaway
Electronic health record software helps you stay competitive with other medical organizations.
An EHR application will enable your staff to better protect patients by helping to spot dangerous drug interactions and contraindications.
With an EHR solution in place, your team can issue important and timely reminders to patients, such as to come in for a vaccination or a cancer screening.
With identity theft running rampant, it's crucial for medical professionals to use a robust EHR system to protect each patient's personal information.
About Stephen O'Connor
As a Director of Digital Marketing at Advanced Data Systems Corporation, Stephen spends his day's planning, writing, & designing resources for the modern healthcare professional. He has a strong affinity for snow crab legs, the ocean, and Rutgers Football.